The C&A Growth to Goal Model
What are your business goals and how do you plan to get there? Our unique Growth to Goal model helps organizations set reachable objectives and map out how to achieve them.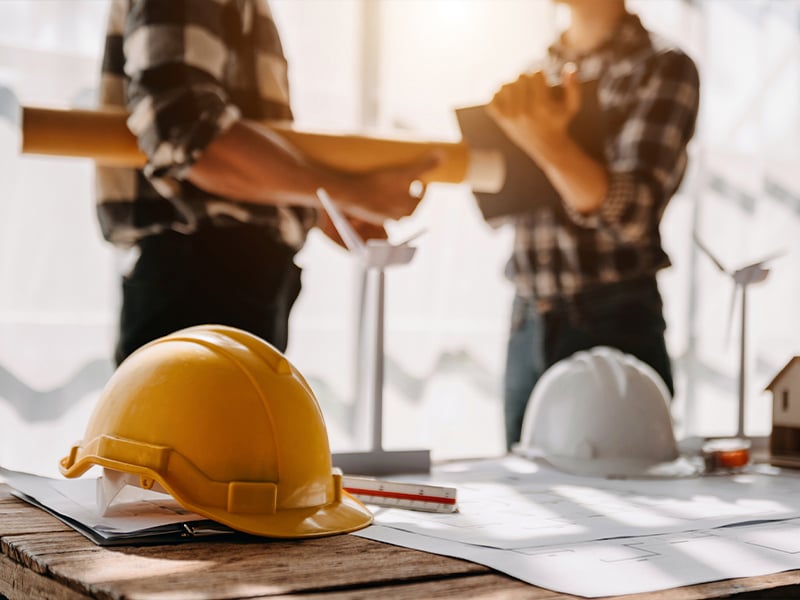 Overview
Grow your business with clear-cut strategy.
Businesses often grow in a silo, which leads to missed opportunities and failed goals. Although every business presents a unique set of hurdles, many of the techniques used to overcome them are universal. At Cunningham & Associates, we work with you to assess your current valuation and take your business from Growth to Goal.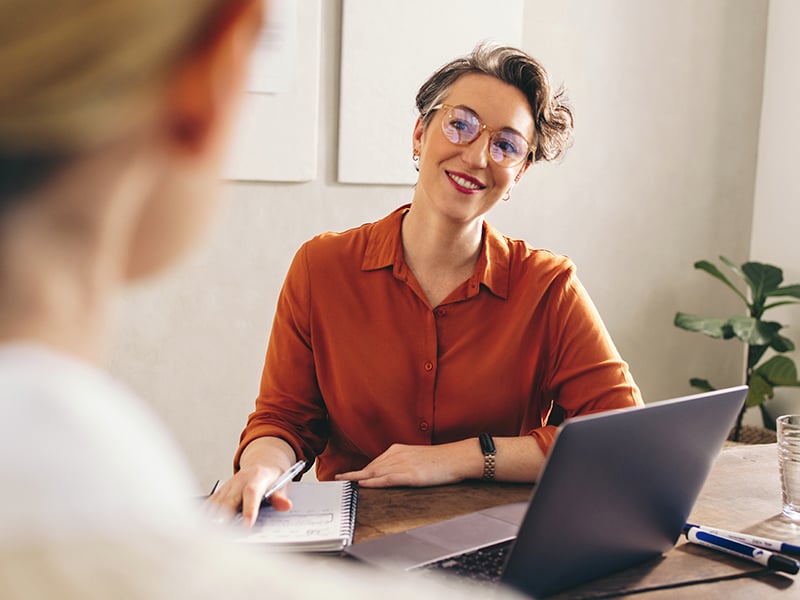 Getting Started
We'll guide you from assessment to implementation.
Our Growth to Goal model is a clear-cut road map that businesses in any industry can follow to achieve their short-term and long-term objectives. We operate on a fixed-fee model so our clients know exactly what to expect upfront. And given our results-oriented approach, we're always working toward implementation solutions that benefit our clients for the long haul.
Get ahead with our training & consulting services.
Tax Incentives
We assess your business's current valuation and implement tax incentives to help you reach your potential valuation.
Federal & State Funding
We leverage federal and state funding to inform your business growth strategy.
Tax Reduction
We track, monitor, and control your results based on measurable tax savings.
Future Growth
We help increase your business's value and move toward continued growth, sale, or succession planning.
Discover our Growth to Goal model.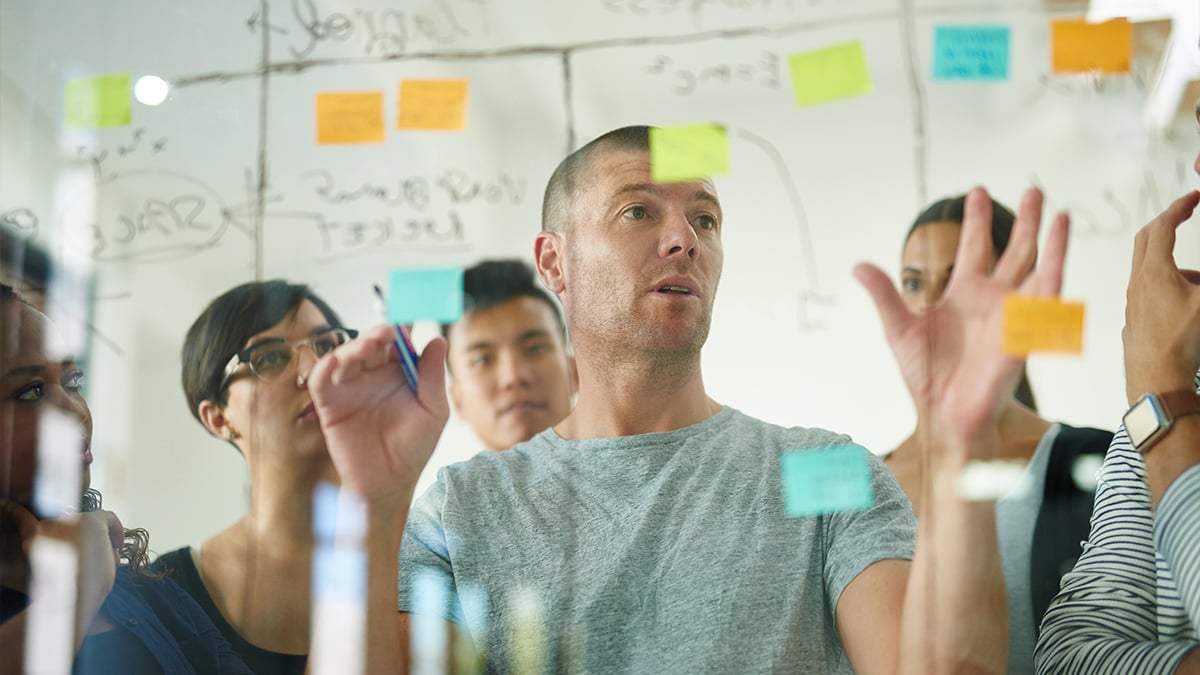 During the assessment phase, we determine what success means for your company by establishing well-defined benchmarks.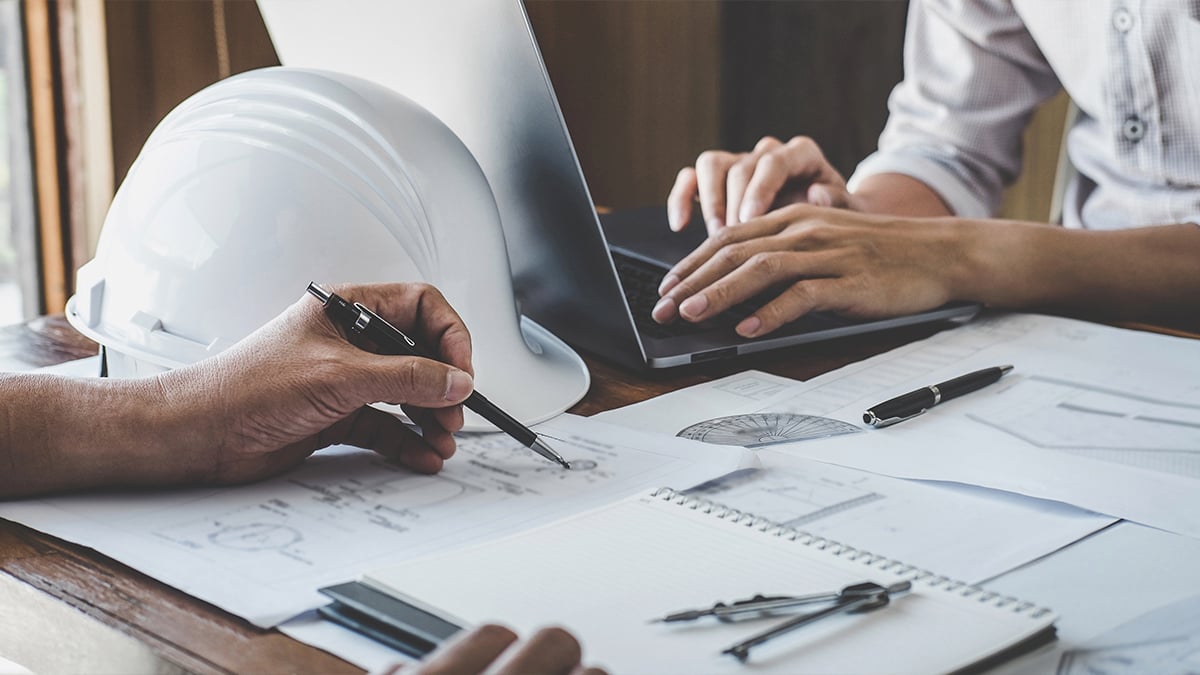 We develop one-, three-, and five-year plans; identify your core values; and define your mission and vision.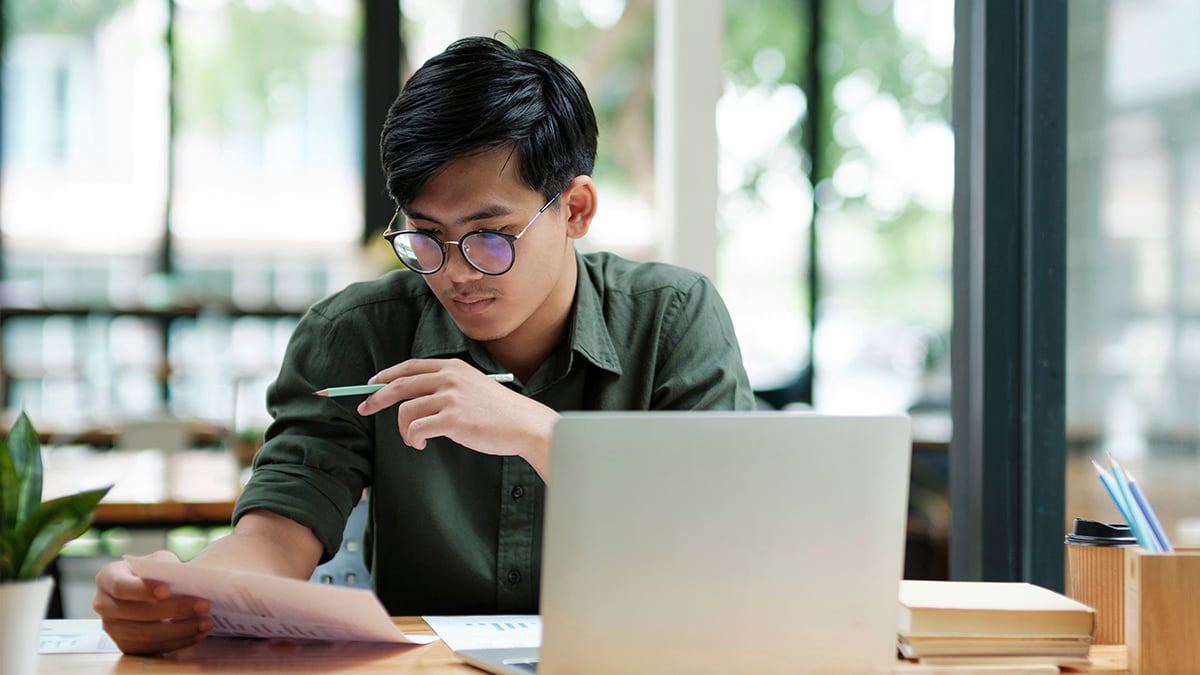 We make sure to track, monitor, and control by examining results versus goals.
What Our Clients Are Saying
"With Cunningham and Associates, you won't just be in safe hands—you'll save your money, too!
"Thanks to them, we were able to get the funds we needed to reinvest in our business. They stand behind their work and take pride in helping clients. Highly recommend."
"Their dedicated tax specialist worked closely with us, and everything was communicated, managed, and reviewed properly. Every question we had, they returned to us right away and made sure we fully understood the process."
Our Latest Articles and Resources
Subscribe to our blog!
To stay updated on helpful business tips and financial advice, sign up to receive blog updates.