Empowering The Informed Taxpayer
The first item in The IRS Taxpayer Bill of Rights is The Right To Be Informed. Ask yourself, do you feel fully informed? As a business owner, you have a right to information and a responsibility to make well-informed decisions.
Without an informed tax strategy, you are likely paying too much. That's where we can help. Our expert guidance will enable you to retain more of what you earn. That is how you become an informed taxpayer.
Are you an Informed Taxpayer?
When you start or acquire a business the rules are simple: maximize your earnings and manage your expenses. But as your business changes and matures, your tax strategy must evolve as well. To do this effectively it requires specialized knowledge of new and less common tax saving vehicles. Do you have the time you need to focus on taxes when hiring, benefits, inventory, HR, and sales need your attention?
Our Approach
Why

we do it.
We care about the financial health of our clients, particularly how much they pay in taxes. Our mission is to put more money back into the pockets of the American entrepreneur.
What

we do.
Simply stated, we help our clients build and protect wealth by creating personalized strategies that reduce their taxes and increase investable assets.
How

we do it.
By conducting a thorough analysis to identify potential tax savings. We leave no stone unturned as we search for industry incentives, credits, asset strategies, structure optimizations, estate and valuation strategies, family planning, compensation structure, charitable and gifting strategies, and transactional planning opportunities.

Income Tax Reduction
Increased cash flow

Business growth and expansion

Improved profit margins

Investment in employee benefits

Debt reduction

Business sustainability

Capital investment

Succession planning

Increased cash reserves

Reduced compliance costs

Better strategic decision making

Wealth Preservation
Financial security and freedom

Business continuity

Estate planning

Risk mitigation

Asset protection

Achieving philanthropic goals

Diversification of assets

Tax efficiency

Ease of transfer

Creditor protection

Establish a legacy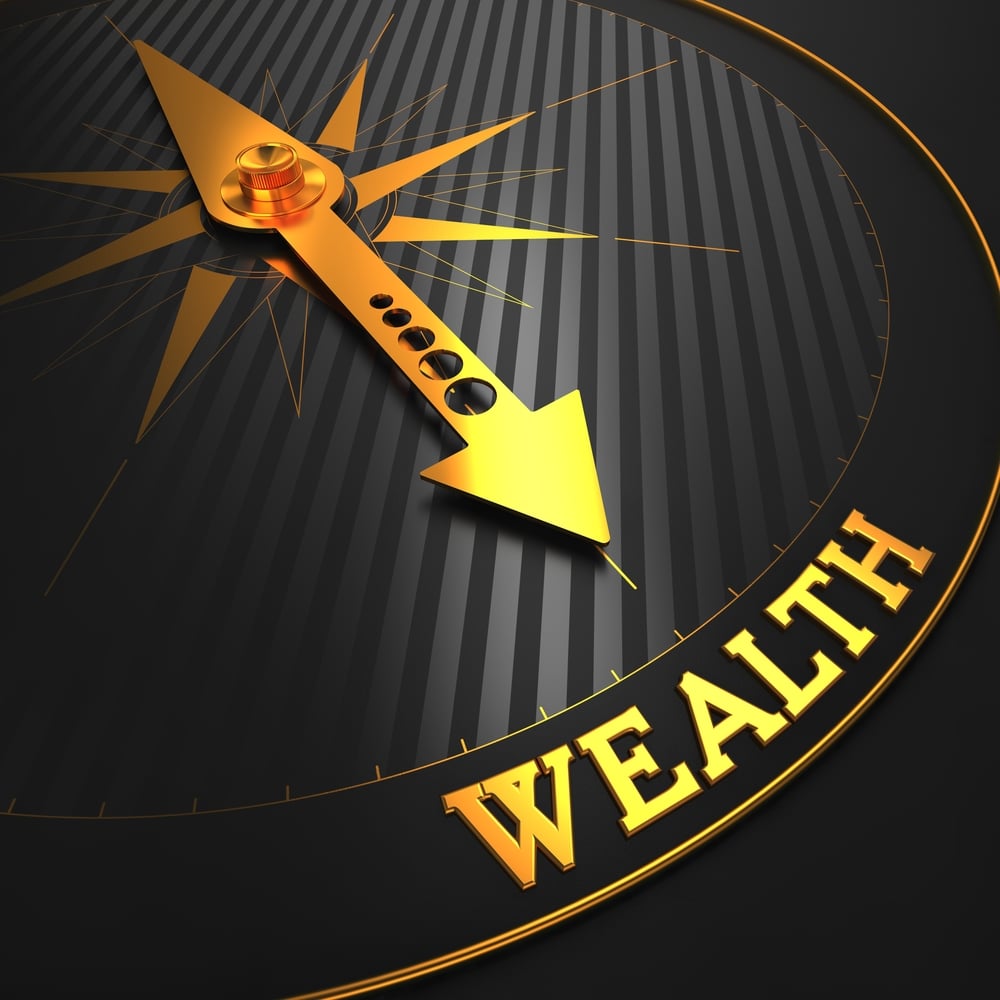 Our Process
Turning information into action
It's your responsibility as a business owner to look for ways to reduce your taxes. It's our responsibility to help you develop a specialized tax strategy based on our expertise.
$
5
B+
C&A has helped our clients reduce their taxes by over 5 billion dollars.
77
%
We identify savings in excess of $25,000 77% of the time.
5
K+
C&A has worked with more than 5,000 happy clients
100
%
We follow 100% of the laws, 100% of the time.
We have the pleasure of working directly with clients across a wide range of industries. Additionally, we collaborate with fellow professional advisors to enhance and broaden the services they provide to their clients.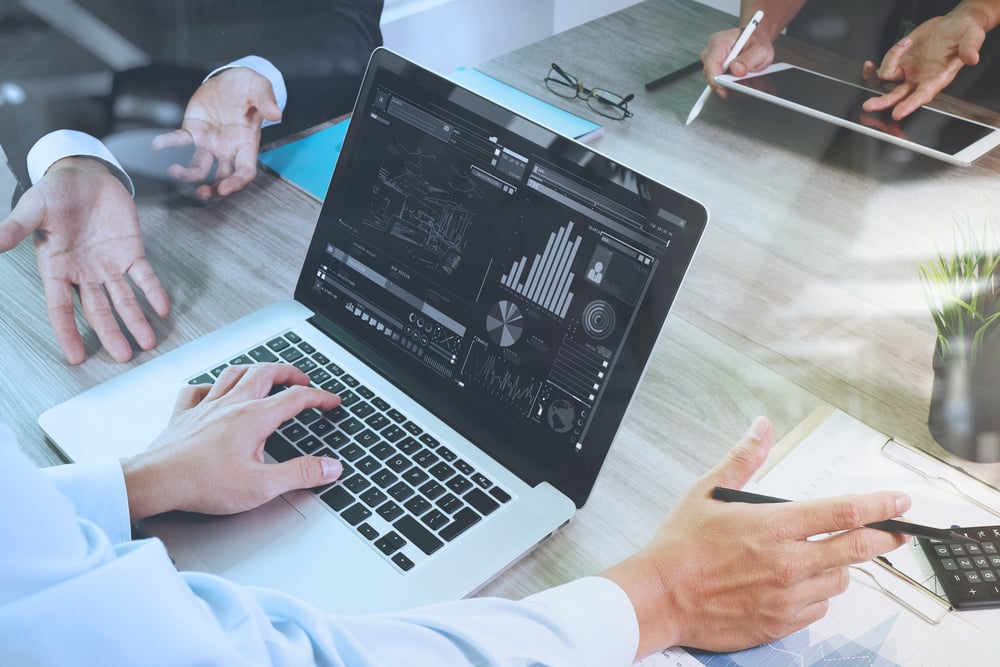 Why C&A?
No secrets, and no surprises
Our engagements are deliverable and results based
Fees are fixed and based on minimum return on investment
Our Latest Articles and Resources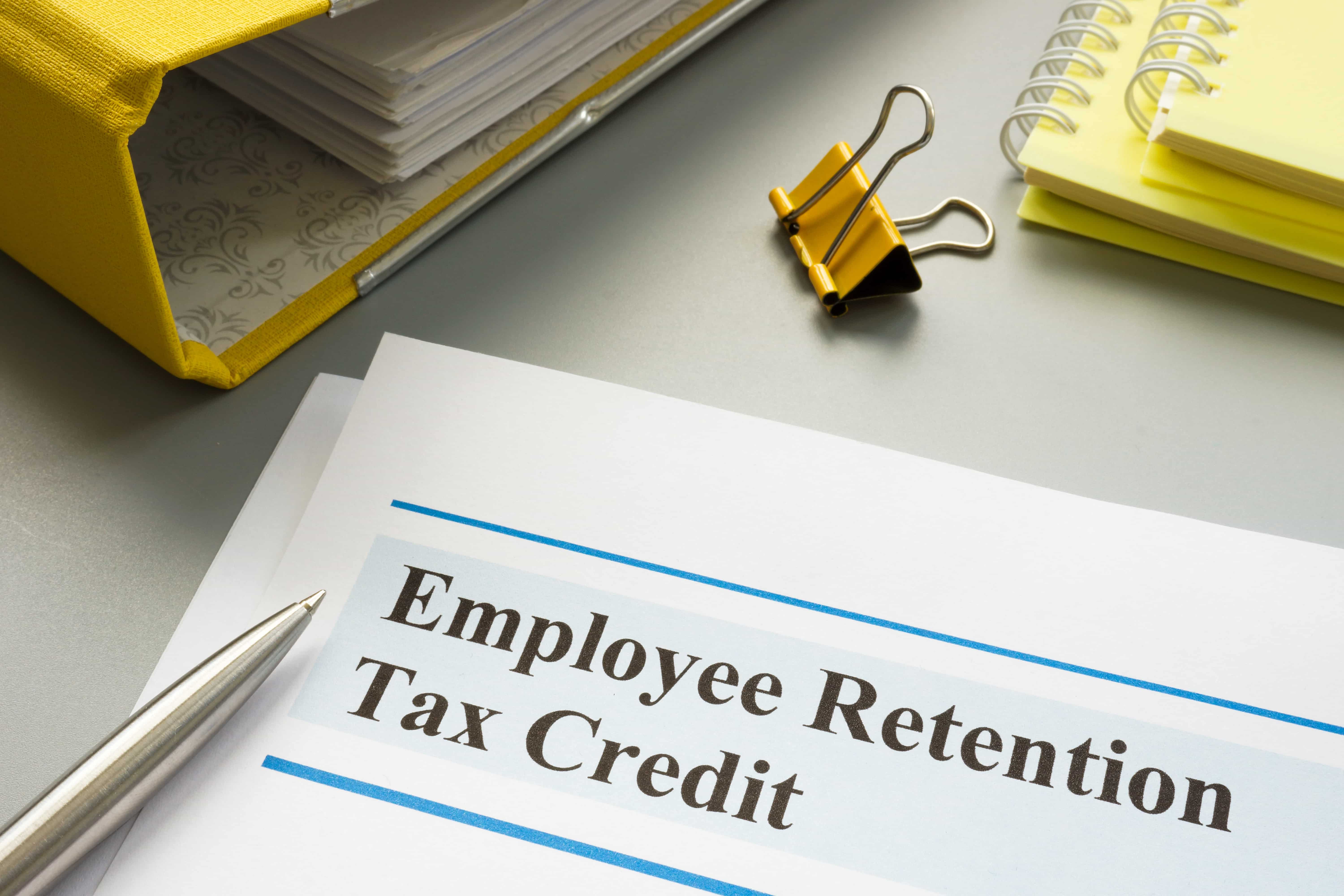 Employee Retention Tax Credit
Do you have questions about a new or pending ERTC claim?
If your business has been affected by COVID-19, you can still submit an ERTC claim. If you have an in-process claim and have any questions regarding its validity or status, our team can evaluate your specific situation and provide assistance.
What our clients say about C&A.
"They coach business owners to really implement critical strategies…they can look at your operation, figure out your returns, and then figure out the efficiencies that you can implement in order to save money."
Jonas Angus, President, TPE Solutions
Become an informed taxpayer today
Schedule a meeting with our team today and start identifying opportunities to keep more of what you earn.