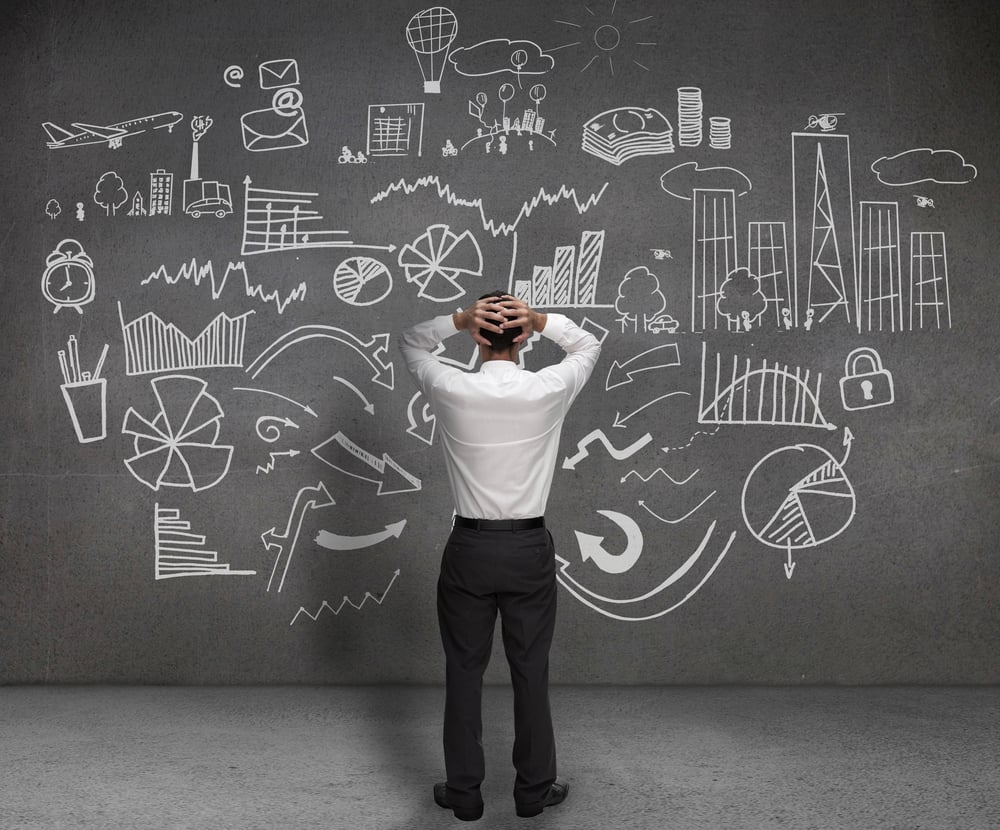 Our Process
You Have A Tax Problem.
In fact, most people do, they just don't realize it.
Odds are, your taxes are too high, which means you're sacrificing cash that could be invested in your business and personal goals.
The tax code is complex and you don't know what you don't know. That's OK, because we do. You're busy running your business. Tax reduction is our business. You're working to grow your business, let us help you find opportunities to keep more of what you earn.
Tax Strategy, Not Tactics
At C&A, we don't "do your taxes". We execute a comprehensive analysis of your unique industry and situation to develop a true tax reduction strategy that can help you infuse cash in the short term and leverage savings into substantial long-term returns.
Our Enhanced Business Analysis
Our team of experts conducts a thorough analysis of your entire tax situation and creates a comprehensive strategy that goes beyond specific tax incentives and credits. We offer professional guidance to safeguard your assets, optimize your organizational structure from a tax perspective, and help you plan for transition or exit. It all begins with a 15-minute call.
Marginal & Effective Tax Reduction
Reducing tax rate for additional income through deductions, credits, and exemptions and minimizing your overall tax burden by optimizing your entire tax situation through careful financial planning and compliance with tax laws.
Asset Protection
Secure your financial future and leave a lasting legacy by proactively protecting your assets from excessive taxes.
Real Estate Investment Opportunities
Exit & Estate Position
Planning for estate taxes is an important step to safeguard your wealth and ensure a smooth transition of assets upon your exit or passing.
Business Structure
Identifying the optimal business structure to minimize your tax liabilities. Interpreting federal and state laws to guide you toward the most tax-efficient structure.
Owner Compensation/Nature of Income
Optimizing owner compensation for tax purposes allows you to maximize income while minimizing tax liabilities.
Employee Benefit Optimization
Optimizing employee benefits not only enhances employee satisfaction and productivity but also offers significant tax benefits for businesses. Programs like Secure 2.0 can help offset the cost of setting up a new plan and make it easier to hire and retain top talent.
Retirement Account Optimization
With strategically tailored retirement plans, you can maximize your savings and minimize your tax liability.
Our Simple, Rapid Process
Starting with a 15-minute call, we can move from qualification to assessment to analysis to implementation in a matter of weeks.

Specialty Tax
Expert guidance to navigate complex tax regulations, minimize tax liabilities, and stay ahead of tax law changes.
R&D Credits
Cost Segregation
179D
45L
IC-DISC
Automatic Accounting Changes
Tax Consulting
Highly valuable organizational strategy, planning, and training.
Income Tax Reduction Strategies
Entity Restructuring
SECURE 2.0 Plan Optimization
Balanced Compensation Advisory
Valuation for Tax
Passive Investment Strategies
Pass-Through Taxation Enhancement


Wealth Advisory
Tax strategy, planning advice, and financial products for clients to grow and preserve their wealth while achieving their financial goals.
401(k) Optimization for Tax Credits
Cash Balance Pension Plans
Executive Compensation Planning
Executive Benefits Planning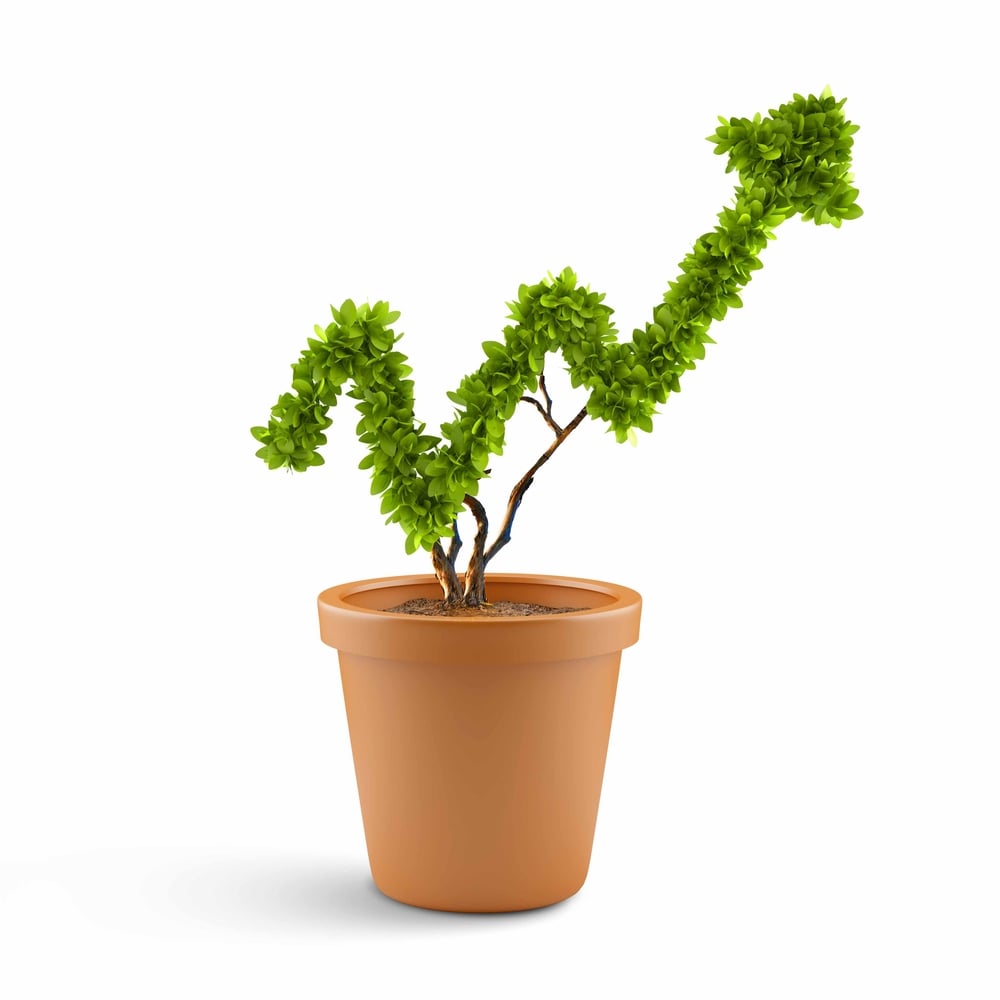 Risk Advisory
Highly valuable organizational strategy, planning, and financial products.
Asset Protection Strategies
Asset Valuation Services
Tax Liability Risk Mitigation
Buy/Sell Review & Implementation
SPE & Trust Utilization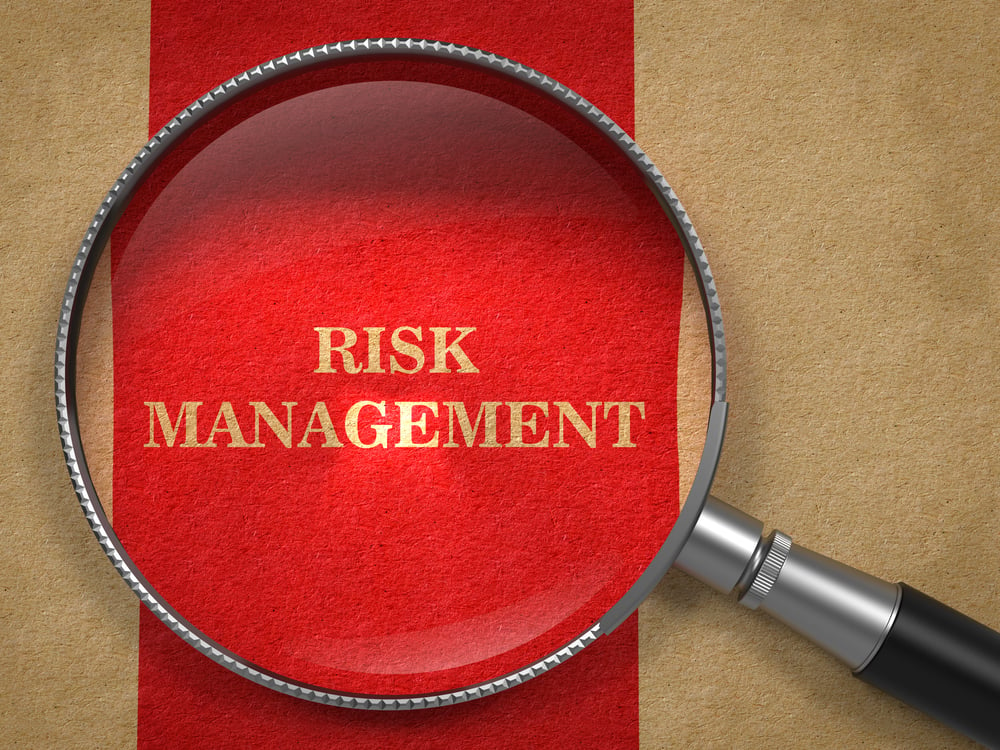 Exit Planning
Support for mergers, acquisitions, or other significant financial transactions to help make informed decisions.
Succession Planning
Market Analysis
Due Diligence
Pre & Post Transaction Tax Planning
Tax Restructuring
Business Valuations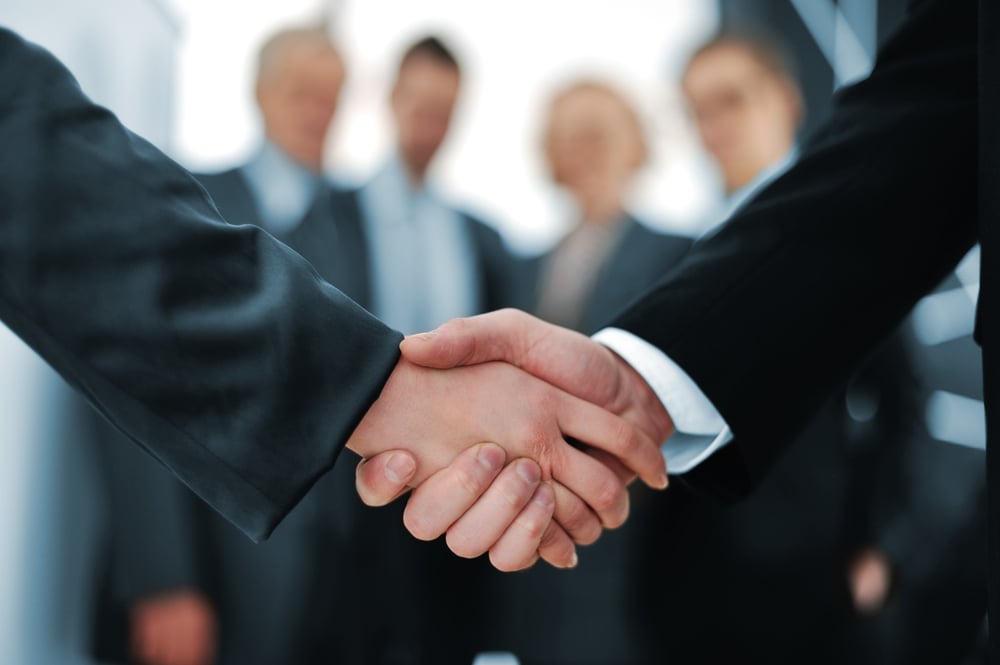 Estate Planning
Minimizing the tax liabilities associated with transferring assets to beneficiaries.
Estate Tax Reduction Strategies
Asset Protection
Estate Freezing Techniques
Estate Reduction Techniques
Legacy Planning
Philanthropic Planning
SPE & Trust Structuring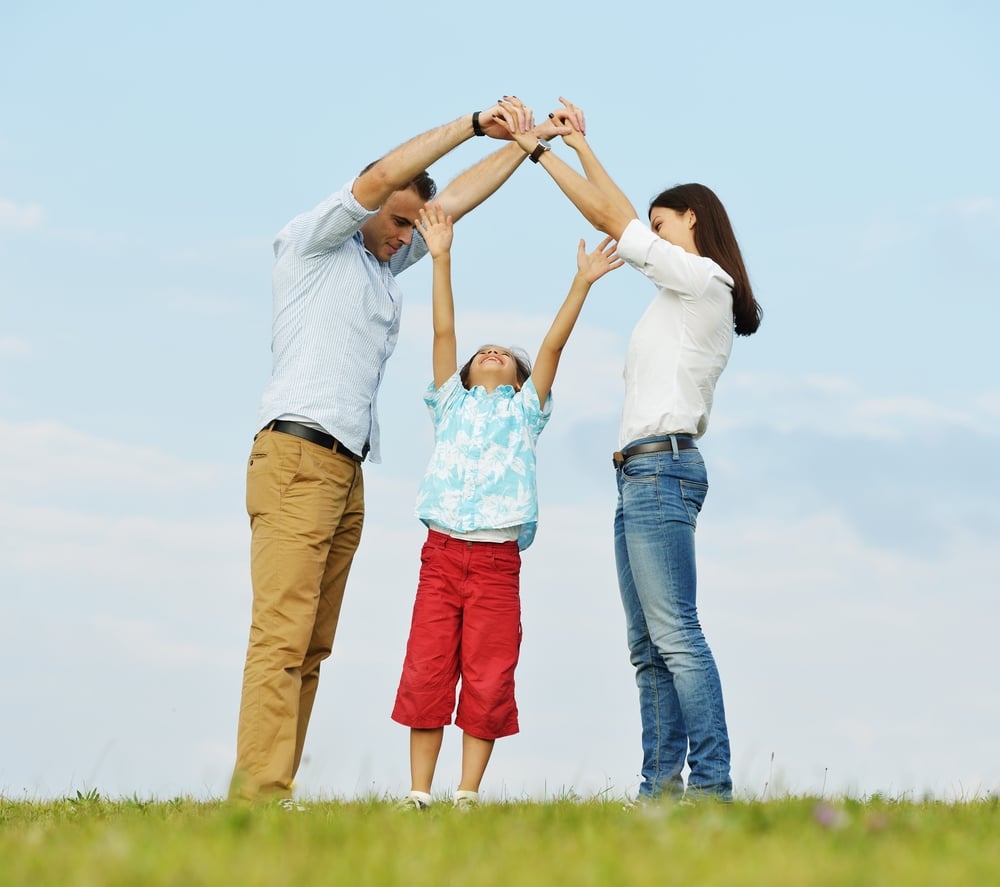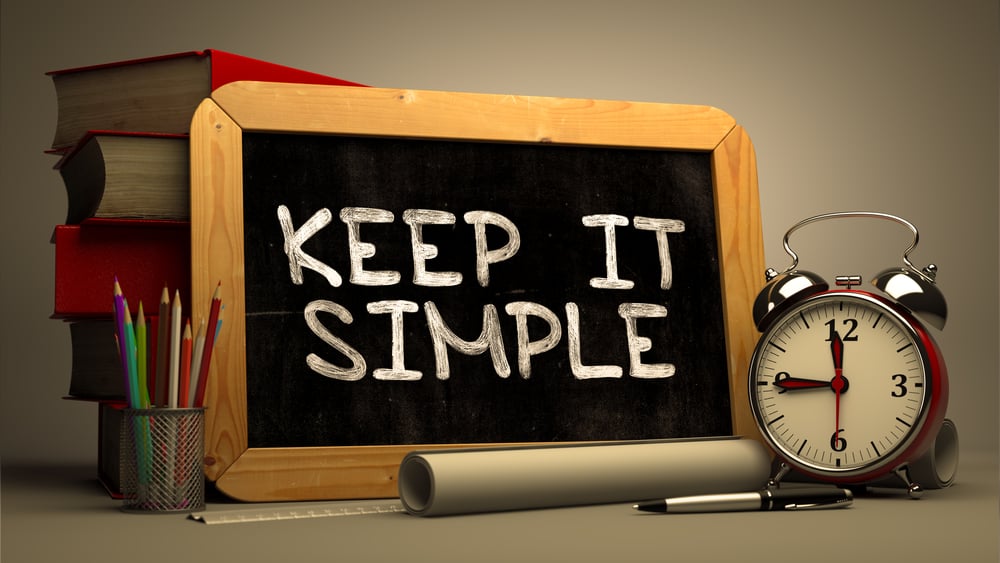 Our Model
Simple, deliverable-based fixed fee pricing
No secrets, no surprises.

We believe in transparency, we are performance-based and we are easy to work with.

We are fixed fee.

All of our engagements are fixed fee aligning our projects to your return on investment.

We are results-based.

All of our projects are results based, which drives performance not just effort.
$
5
B+
C&A has helped our clients reduce their taxes by over 5 billion dollars.
77
%
We identify savings in excess of $25,000 77% of the time.
5
K+
C&A has worked with more than 5,000 happy clients
100
%
We follow 100% of the laws, 100% of the time.
What our clients say about C&A.
"They coach business owners to really implement critical strategies…they can look at your operation, figure out your returns, and then figure out the efficiencies that you can implement in order to save money."
Jonas Angus, President, TPE Solutions
Our Latest Articles and Resources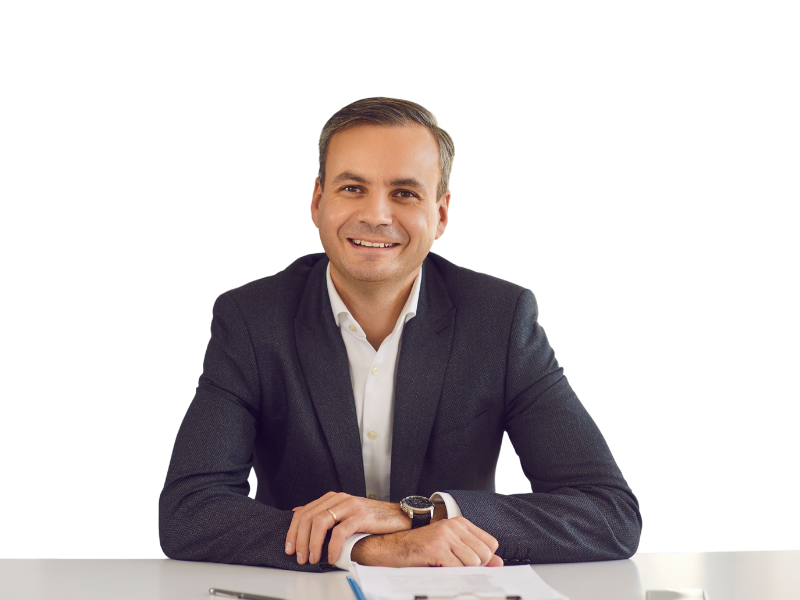 Schedule a consultation today
If you're ready to solve your tax problem, set up a 15-minute call with our team today. Let's work together to get you on the path to keeping more of what you earn.