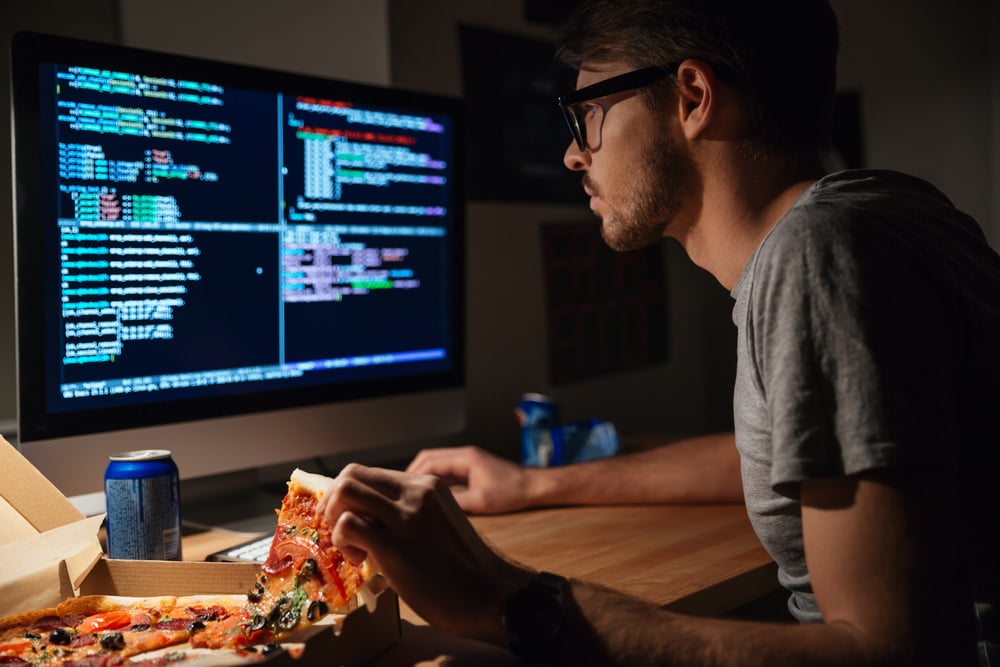 Cracking The Tax Reduction Code For Your Company
Whether you're a new and promising startup or an established tech company, having a reliable tax strategy is crucial. At C&A, we have extensive expertise in helping technology and software firms reach their maximum potential by ensuring they benefit from all available credits and incentives, including R&D credits and other advantageous tax benefits.
Specialty Tax
Expert guidance to navigate complex tax regulations, minimize tax liabilities, and stay ahead of tax law changes.
R&D Credits
Cost Segregation
179D
45L
IC-DISC
Automatic Accounting Changes
Tax Consulting
Highly valuable organizational strategy, planning, and training.
Income Tax Reduction Strategies
Entity Restructuring
SECURE 2.0 Plan Optimization
Balanced Compensation Advisory
Valuation for Tax
Passive Investment Strategies
Pass-Through Taxation Enhancement


Wealth Advisory
Tax strategy, planning advice, and financial products for clients to grow and preserve their wealth while achieving their financial goals.
401(k) Optimization for Tax Credits
Cash Balance Pension Plans
Executive Compensation Planning
Executive Benefits Planning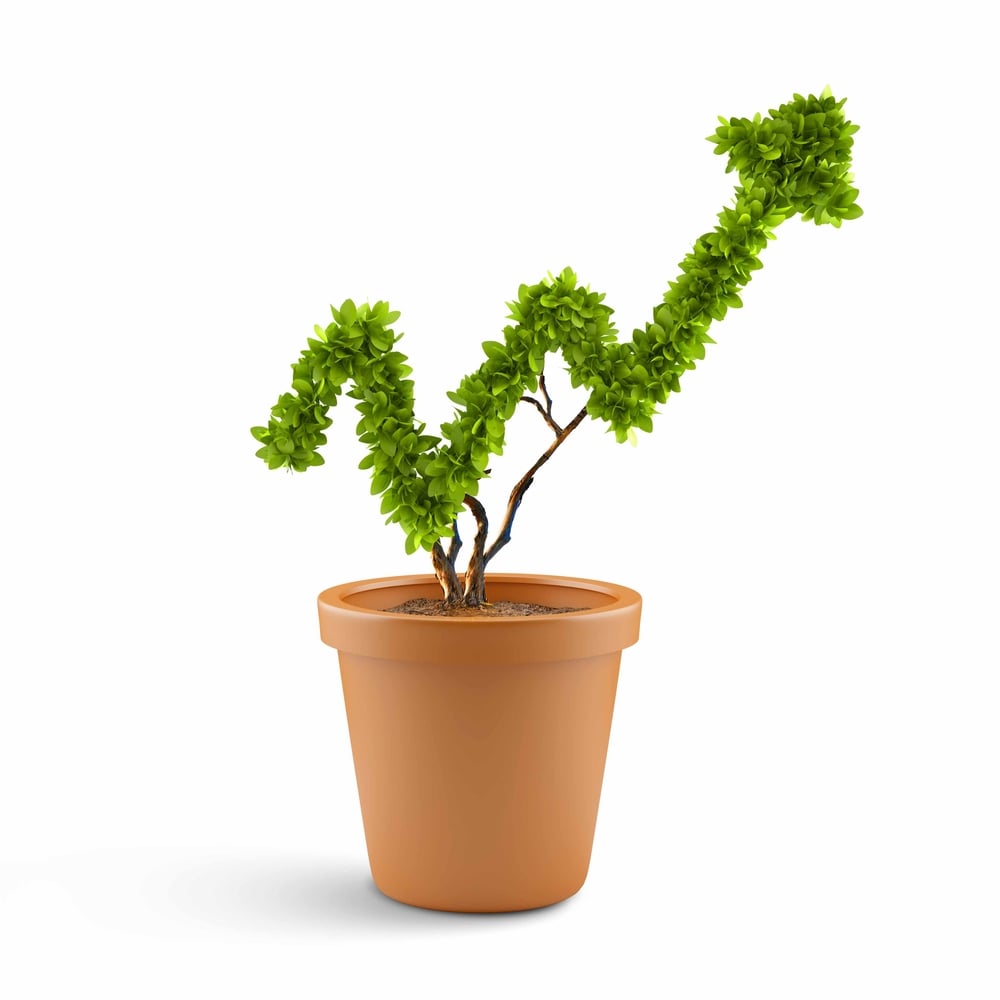 Risk Advisory
Highly valuable organizational strategy, planning, and financial products.
Asset Protection Strategies
Asset Valuation Services
Tax Liability Risk Mitigation
Buy/Sell Review & Implementation
SPE & Trust Utilization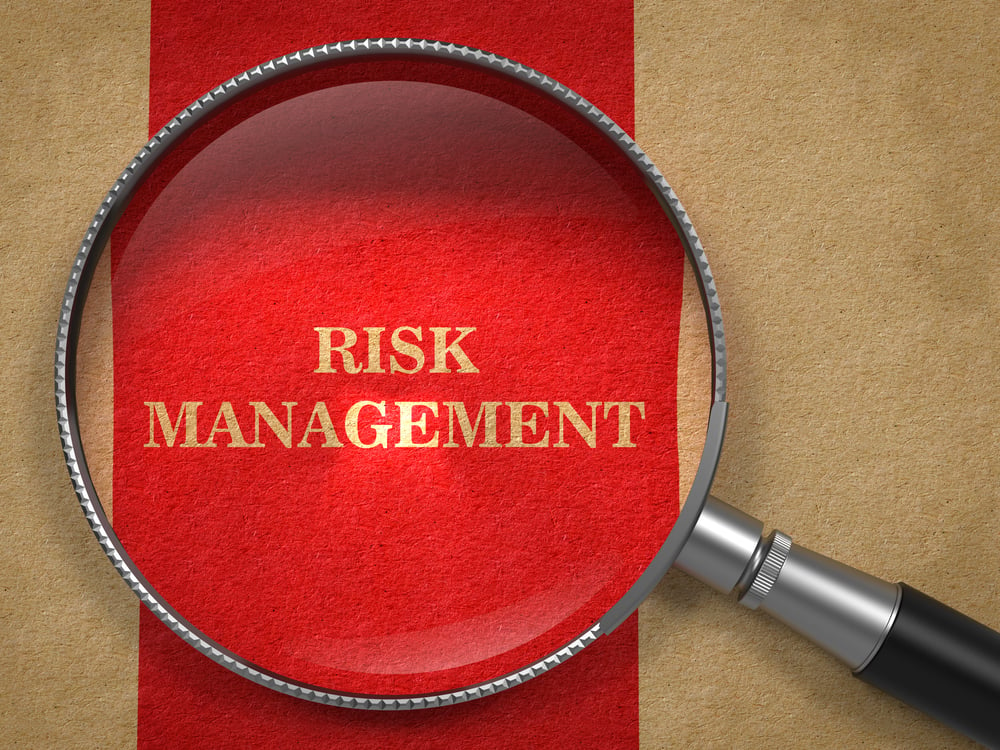 Exit Planning
Support for mergers, acquisitions, or other significant financial transactions to help make informed decisions.
Succession Planning
Market Analysis
Due Diligence
Pre & Post Transaction Tax Planning
Tax Restructuring
Business Valuations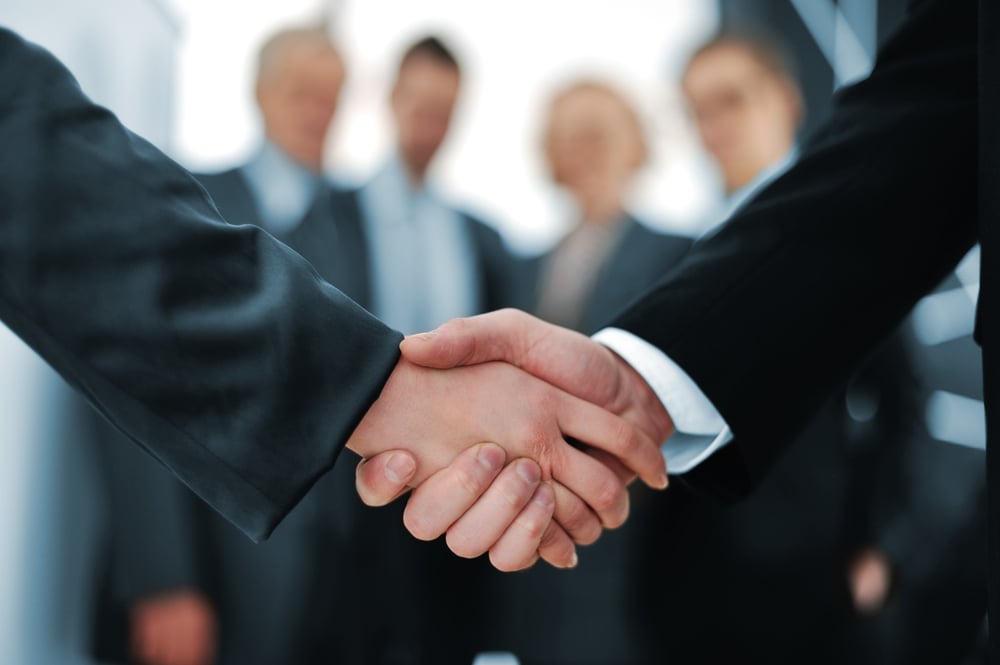 Estate Planning
Minimizing the tax liabilities associated with transferring assets to beneficiaries.
Estate Tax Reduction Strategies
Asset Protection
Estate Freezing Techniques
Estate Reduction Techniques
Legacy Planning
Philanthropic Planning
SPE & Trust Structuring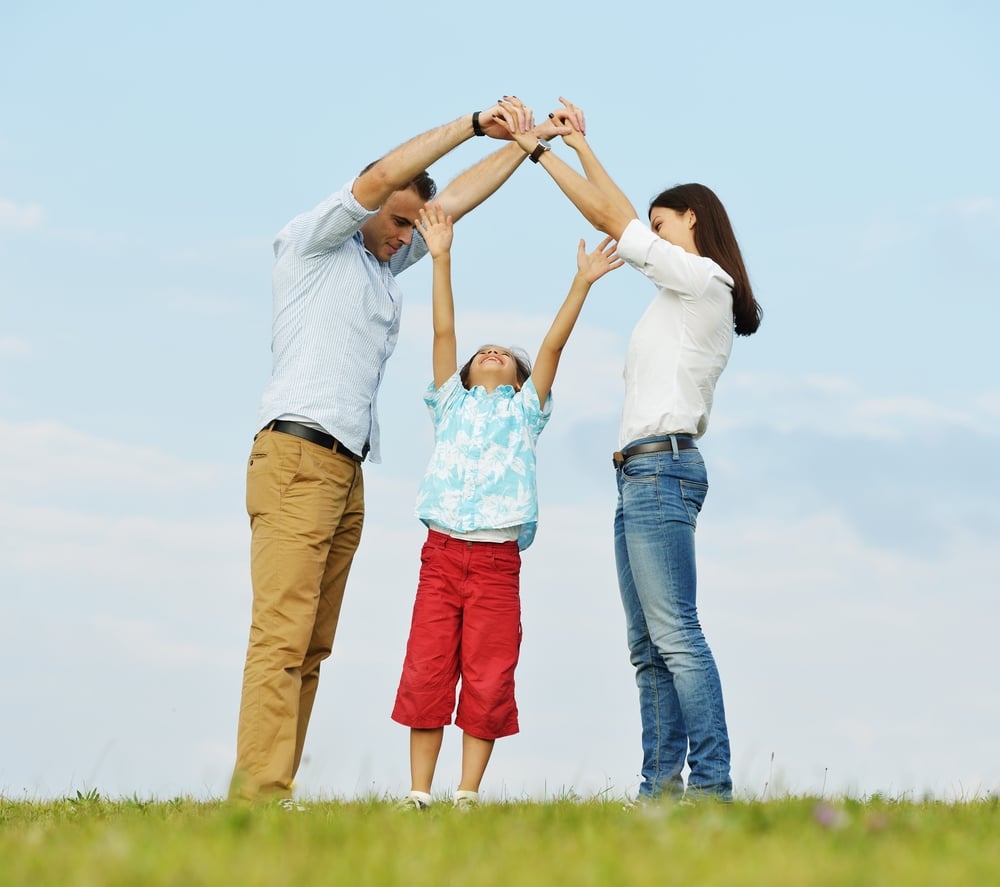 Resources for software and tech companies
Questions?
Let's develop a winning strategy together. Our strategic advice will deliver measurable returns in the near and long term for your firm. Schedule a free consultation with our team today.