The C&A Partner Coaliton
Don't Let Your Relationships End Where Your Time And Expertise Do
It's a simple equation.
Your clients measure your work based on the value you deliver. Far too often that value is limited only by the time you have to research proactive strategies for your clients.
The C&A Partner Coalition has helped hundreds of professional advisors grow their client base and expand their client relationships through strategic tax advisory that reduces their client's taxes and helps them preserve their wealth.
Grow Your Business, Protect Your Relationships
Your time is limited and finite. We created the C&A Coalition to help our partner's resources feel infinite.
Professional Services are increasingly competitive and your clients are looking for proactivity, depth, and responsiveness. The C&A Coalition is designed to provide a bench of licensed tax reduction specialists and add significant value to your service offering.
Professional Services Firms We Support
Cunningham & Associates Coalition members benefit from our team's expertise in tax advisory, estate planning, transaction advisory services, and wealth management.
CPAs & Accounting
Partner with us to help research and implement specialty tax strategies for your clients.
Insurance
Increase your value to your clients, and help them reduce their taxes to invest in plans and coverage.
Banking
Tax advice for your clients that minimizes liabilities and supports them in achieving their financial goals.
Wealth Management
Help your clients keep more of what they earn and increase investable assets.
Real Estate
Help your clients make better real estate investment decisions from purchase to eventual sale.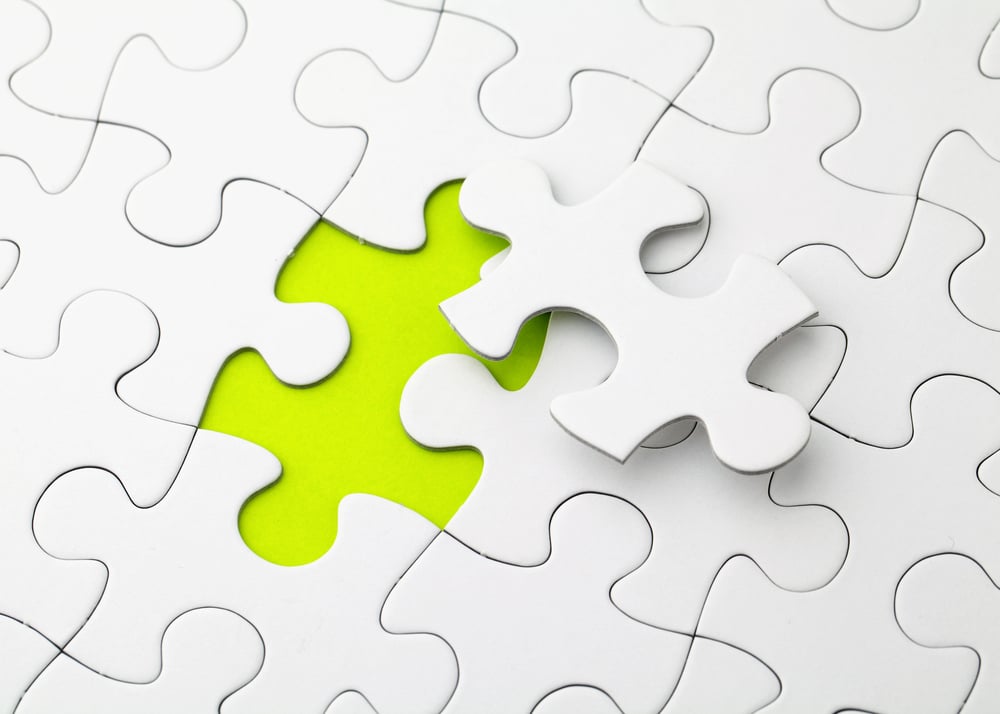 C&A Coalition Model
How our partnerships work
Stay focused on your core business and let us help you develop valuable, proactive recommendations that deliver huge incremental value to your clients and strengthen your relationship.
Our model is zero-displacement, we augment, we don't replace
You and your team will have a direct line to experienced tax professionals
Access to exclusive content, insights and tools from C&A
We will develop a referral fee structure that fits your business model
Services We Provide Coalition Partners:
Specialty Tax
Expert guidance to navigate complex tax regulations, minimize tax liabilities and stay ahead of tax law changes.
R&D Credits
Cost Segregation
179D
45L
IC-DISC
Automatic Accounting Changes
Tax Consulting
Highly valuable organizational strategy, planning, and training.
Income Tax Reduction Strategies
Entity Restructuring
SECURE 2.0 Plan Optimization
Balanced Compensation Advisory
Valuation for Tax
Passive Investment Strategies
Pass-Through Taxation Enhancement


Wealth Management
Tax strategy, planning advice, and financial products for clients to grow and preserve their wealth while achieving their financial goals.
401(k) Optimization for Tax Credits
Cash Balance Pension Plans
Executive Compensation Planning
Executive Benefits Planning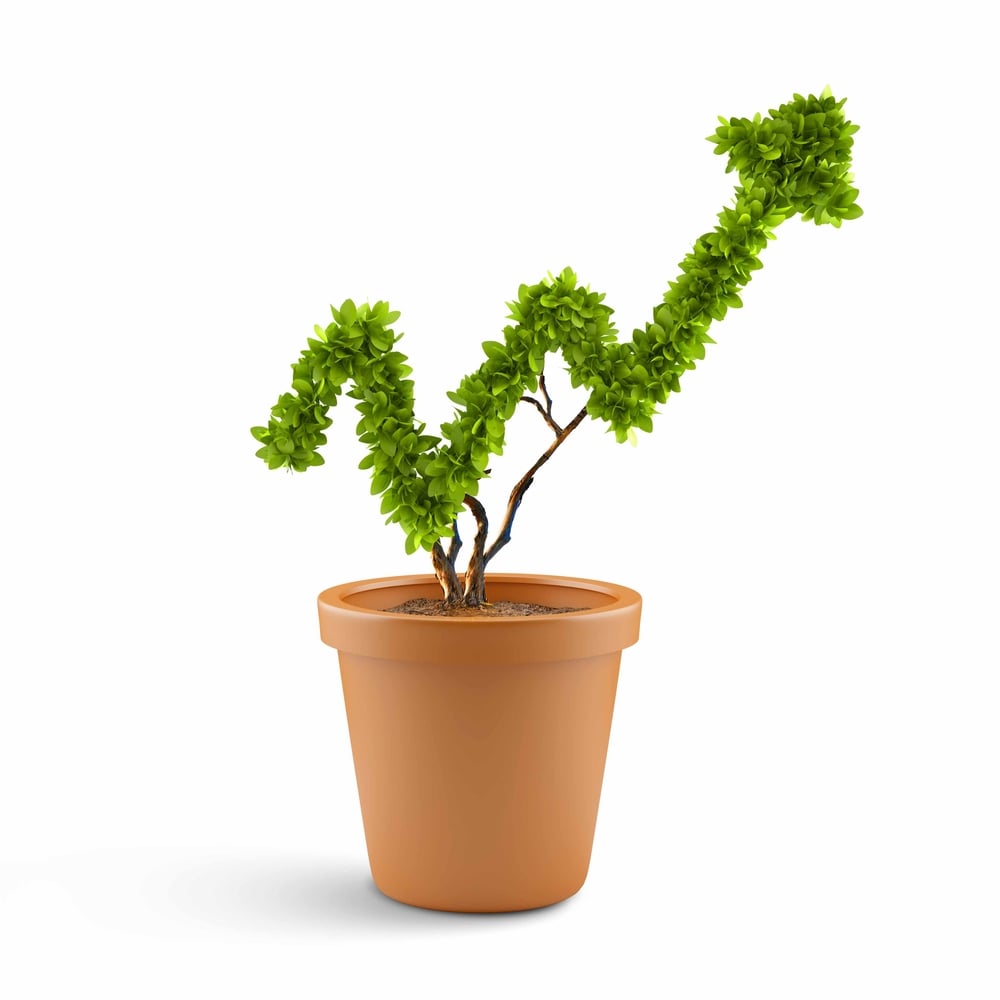 Risk Management
Highly valuable organizational strategy, planning, and financial products.
Asset Protection Strategies
Asset Valuation Services
Tax Liability Risk Mitigation
Buy/Sell Review & Implementation
SPE & Trust Utilization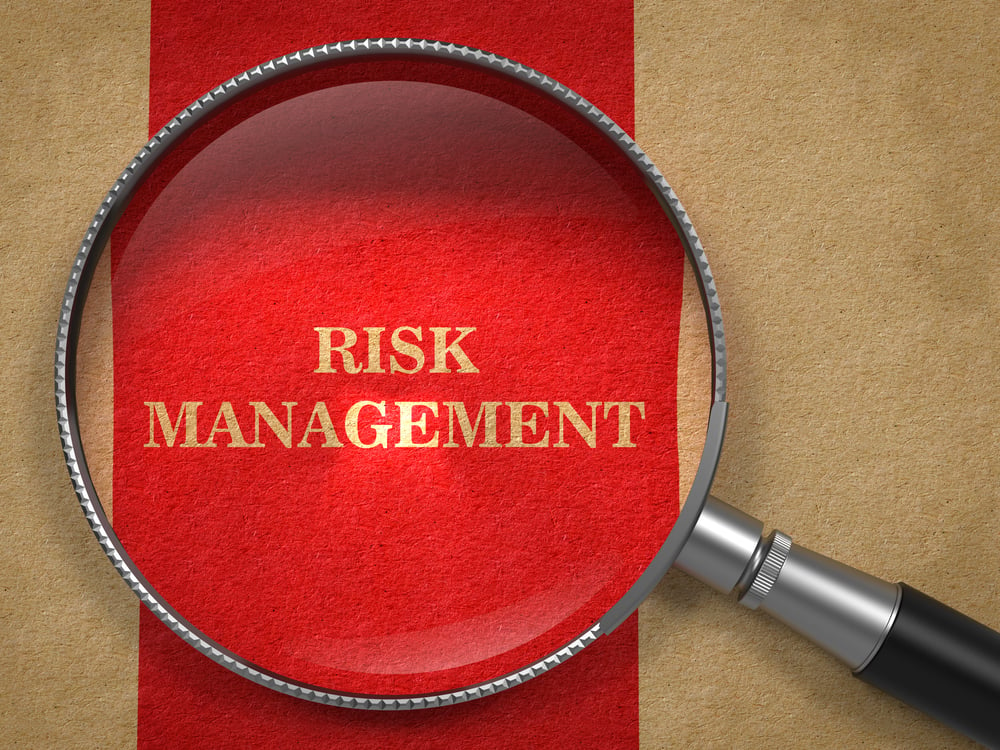 Exit Planning
Support your clients during mergers, acquisitions, or other significant financial transactions to help them make informed decisions.
Succession Planning
Market Analysis
Due Diligence
Pre & Post Transaction Tax Planning
Tax Restructuring
Business Valuations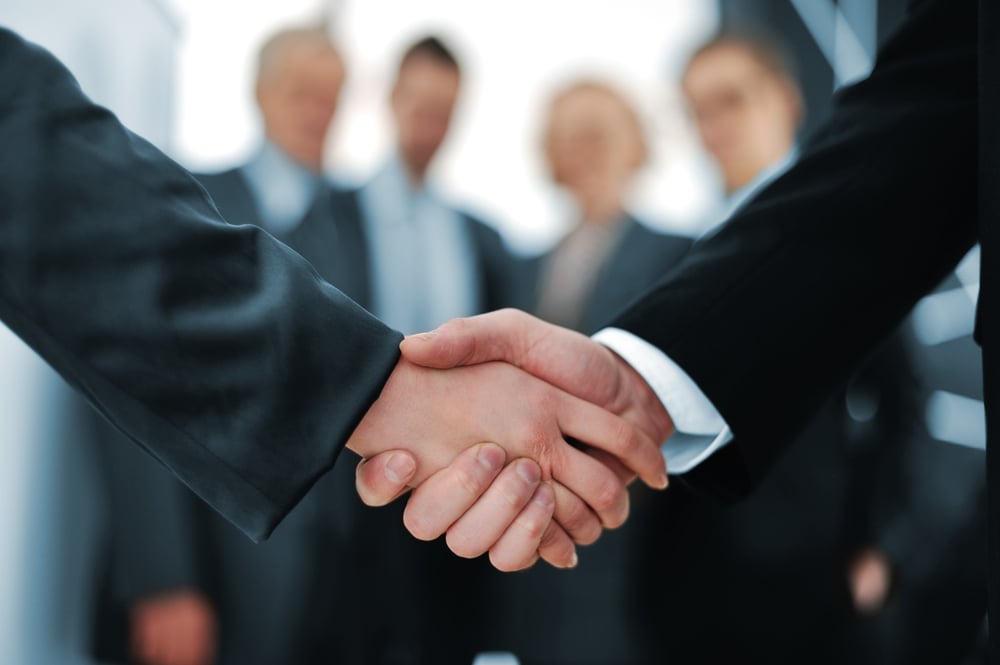 Estate Planning
Minimizing the tax liabilities associated with transferring assets to beneficiaries.
Estate Tax Reduction Strategies
Asset Protection
Estate Freezing Techniques
Estate Reduction Techniques
Legacy Planning
Philanthropic Planning
SPE & Trust Structuring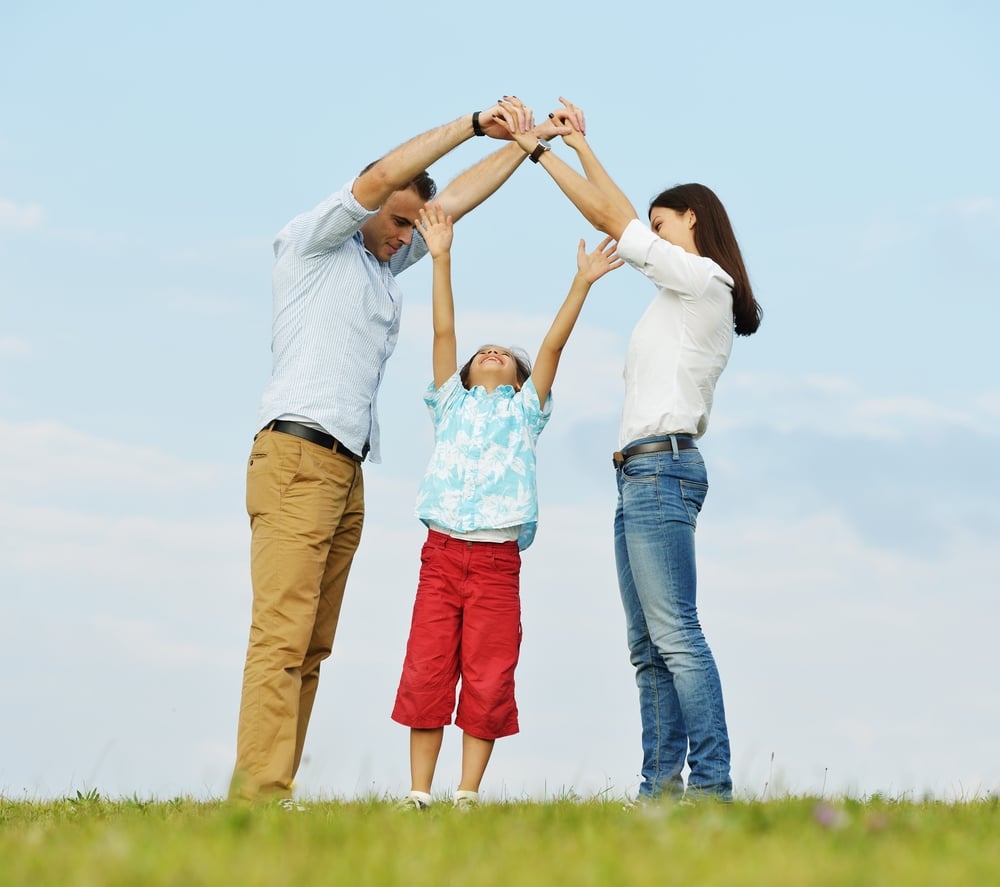 Apply To Become A Coalition Partner
Grow your firm, offer your clients more
Coalition partner benefits:
On-demand access to licensed tax professionals
Access to exclusive content and training
No cost ongoing Continuing Professional Education and networking events
Land and expand support for new clients
Our Latest Articles and Resources