Who We Are
Cunningham & Associates provides best-in-class specialty tax, valuation, and consulting services. We're a relationship-based firm that works hard to fully understand your goals and help you achieve them.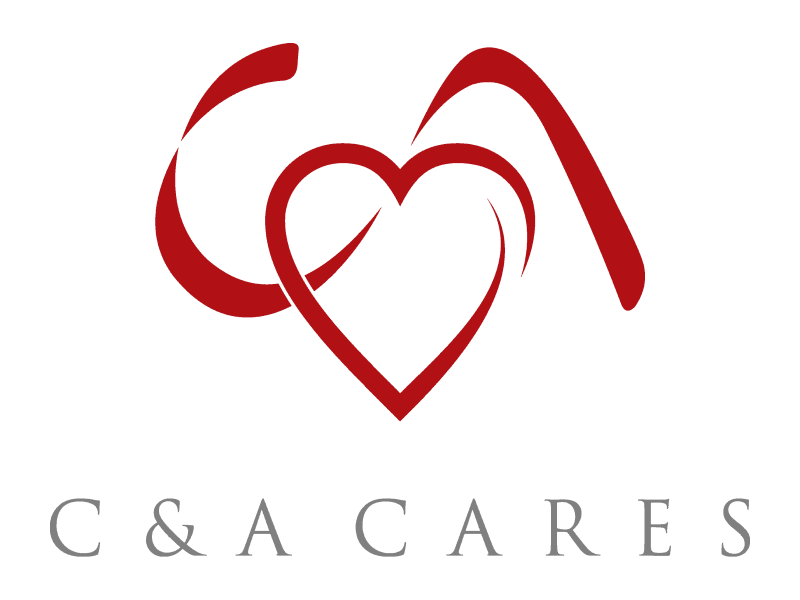 Our Commitment
We're driven by community impact.
Serving our community and helping others in need has always been a top priority for us. Through the C&A Cares program, our team devotes hundreds of hours to community service each year, in addition to making generous donations to charitable foundations.
To date, C&A Cares has provided over $100,000,000 in value nationally to the mission-based community through our work and organizational sponsorship.
Our Experience
We deliver real results and measurable outcomes.
Cunningham & Associates has decades of combined experience in the areas of tax planning, tax resolution, quarterly tax accounts, sales, marketing programs, management training, operational systems, accounting, corporate finance, management consulting, mergers and acquisitions, CFO-level training, post-merger integrations, ERP systems, and more.
We'll do whatever it takes to help our clients succeed, working alongside them from beginning to end.
What Our Clients Are Saying
"Through their well-thought-out plan and execution, Cunningham helped the YMCA qualify for the tax relief that will be instrumental to our continued services within our communities. We are very pleased with the outcome."
"Cunningham did a research study for my small business (ERTC). They seemed to have their systems organized to handle everything they committed to. I know they'll be able to help your business operate more effectively, too, either by doing research or helping implement the findings."
"We have been working with the team at Cunningham & Associates for some time now, and they've exceeded our expectations. They've helped us implement systems and processes that have been game-changers. We look forward to a long relationship with their firm and would highly recommend their services."
$
140
K
C&A helped a commercial installation business save over $140,000 in ERTCs.
$
200
K+
A kayak rental business saved over $200,000 in ERTCs with the help of C&A.
$
5
M
C&A helped a non-profit organization obtain over $5 million in ERTCs.
$
120
K
A plumbing and heating contractor saved over $120,000 with the R&D tax credits.
Serve Our Clients
We value our clients and the businesses they represent. We treat them like family and always offer the most beneficial advice.
Give Back to Others
We value the communities we serve. That's why we give back through charitable donations and community service.
Keep Learning
We stay well-versed in local, state, and federal tax regulations, along with strategies like cost segregation.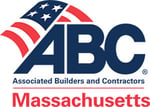 Associated Builders & Contractors
Associated Builders and Contractors is a national construction industry trade association representing more than 21,000 members. Based on the merit shop philosophy, we help our members develop people; win work; and deliver work safely, ethically, and profitably for the betterment of the communities in which they work.
National Tooling & Machining Association
The NTMA is the national representative of the custom precision manufacturing industry in the United States. Our nearly 1,200 members design and manufacture special tools, dies, jigs, fixtures, gages, special machines, and precision-machined parts.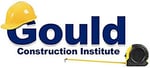 Gould Construction Institute
GCI, the training affiliate to Associated Builders and Contractors (ABCMA), is proud to offer CONTREN craft training, standardized training programs for the construction and maintenance industry. For more than a decade, CONTREN has been a leader in construction training.
American Institute of Architects
The American Institute of Architects is a professional organization for architects in the United States. Headquartered in Washington, D.C., the AIA offers education, government advocacy, community redevelopment, and public outreach to support the architecture profession and improve its public image.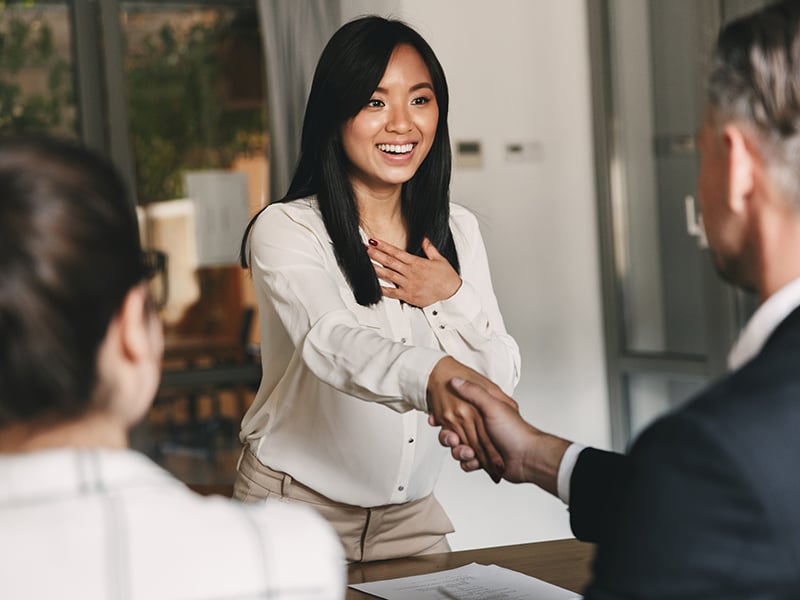 Careers
Interested in working with Cunningham & Associates? We're always looking for smart, hard-working, and collaborative people of any experience level to join our team!
Working at Cunningham & Associates gives employees the opportunity to develop invaluable skills that can translate to any profession or industry.
We'll provide you with all the tools you need to be successful. We pride ourselves in cultivating a friendly, positive, open, and constructive environment that's conducive to employee growth.
Interested in learning more? Contact us to learn about our open positions!
Our Latest Articles and Resources
Schedule a free consultation.
Ready to take your business to the next level? Whether you're seeking tax advice or interested in a business valuation or cost segregation study, we can help!