Our Business Valuation Services
Do you know how much your business is worth? Our Certified Business Valuation Analysts will lead you through the assessment process to understand your worth and maximize your value as you plan for your future.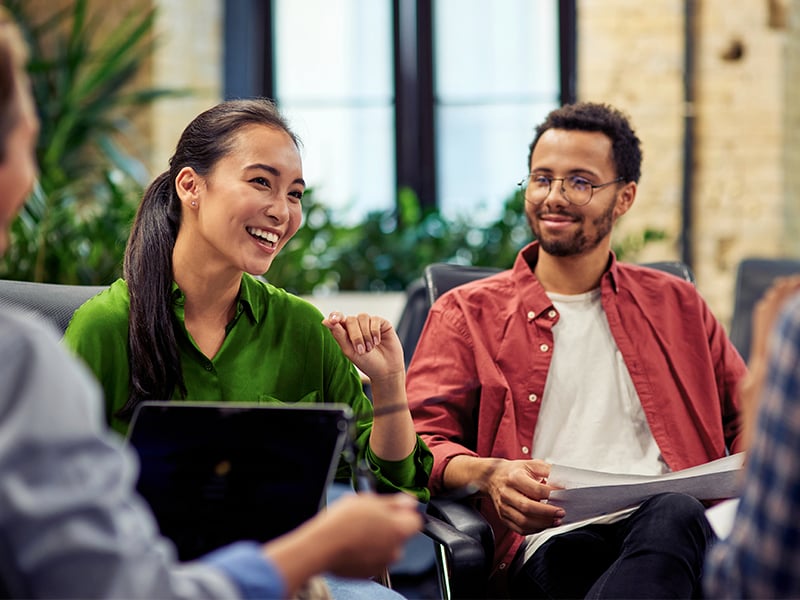 How much are your business assets worth?
Business leaders too often start planning for their future without first considering the state of their personal and professional assets. Whether you're looking toward retirement, securing your next business venture, or simply monitoring the health of your company today, conducting a valuation of your business is the best place to begin.
At Cunningham & Associates, we help you determine the fair market value of your business so you can make informed, strategic decisions for your future. Download our free business valuation checklist today to begin your assessment and explore your options.
Asset-Based Valuation
Add up the total value of your business assets, minus your total business liabilities.
Market-Based Valuation
Compare your business to other businesses of similar size to assess the current market value.
Discounted Cash Flow Valuation
Measure the cash your business will generate in the future to calculate your company's worth.
Relative Valuation
Compare your business to industry competitors to assess the current market value.
Liquidation Valuation
Calculate your business's net value based on the sale of all physical assets.
ROI Valuation
Evaluate your business's worth based on the total value of all investments.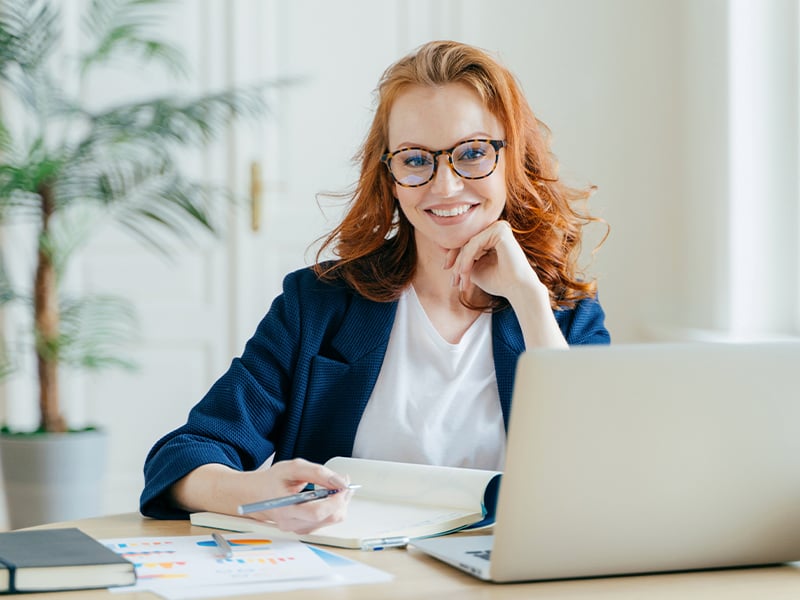 How We Help
Invest in your future with certified tax experts.
Our team of tax experts knows how to accurately assess the value of your business for the purposes of business planning, business ownership, and individual wealth management.
Together, we'll work with you to evaluate your business, secure loans, and attract investors. After conducting a thorough appraisal, you'll be able to make informed decisions for yourself and the future of your business.
Together, we'll calculate the real value of your business.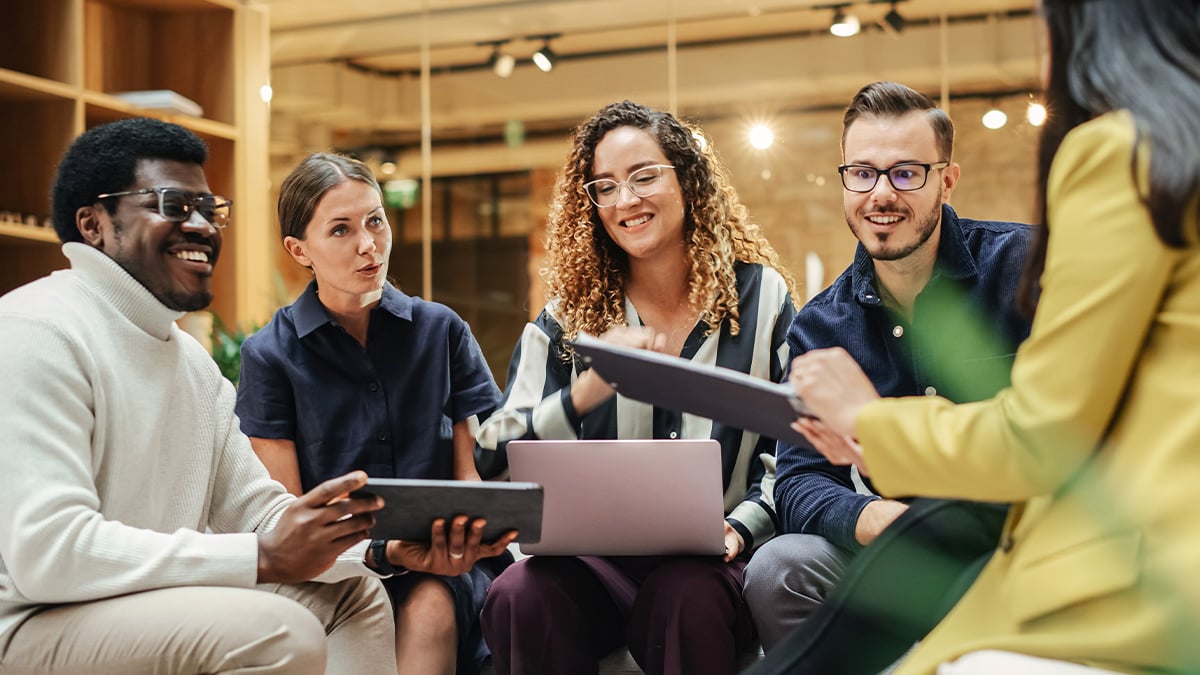 We're results-oriented. We want you to achieve the best outcomes for your business. As a team, we'll leverage proven valuation strategies to secure the future of your personal and professional finances. Read our success stories.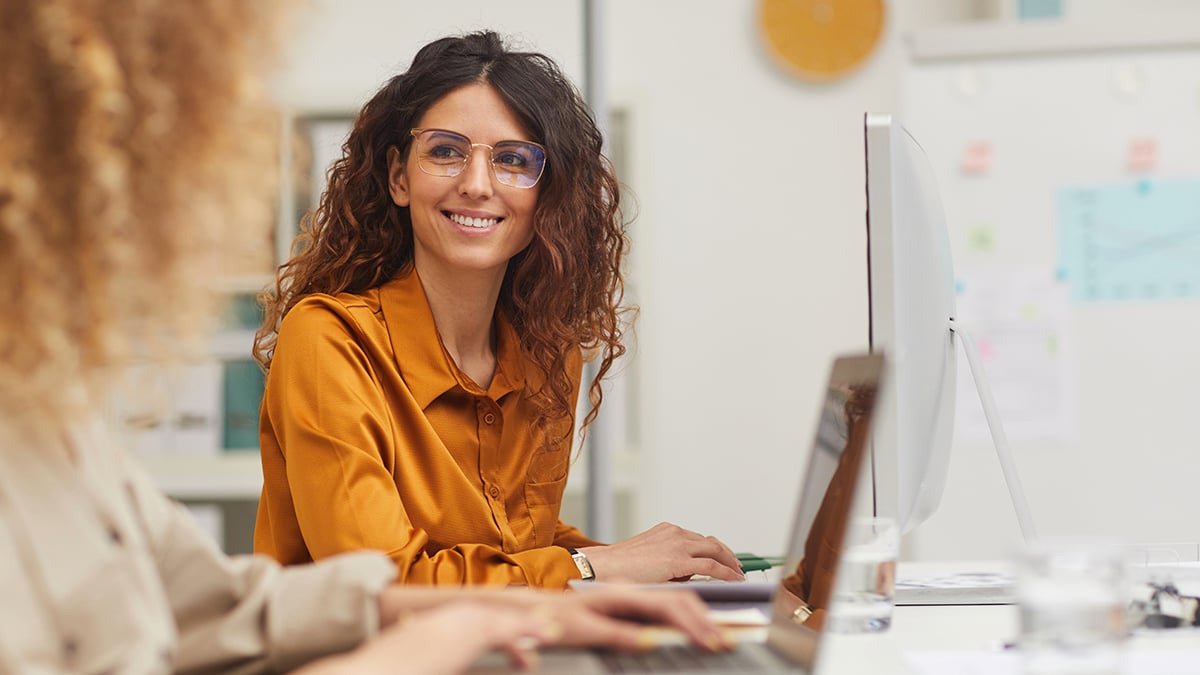 Our team of certified tax experts are easy to work with. We know that not every business professional is steeped in the terminology of tax strategies and valuations. We'll zoom in on the fine print so you can make educated, informed decisions about your business' future. Meet our team of certified tax professionals.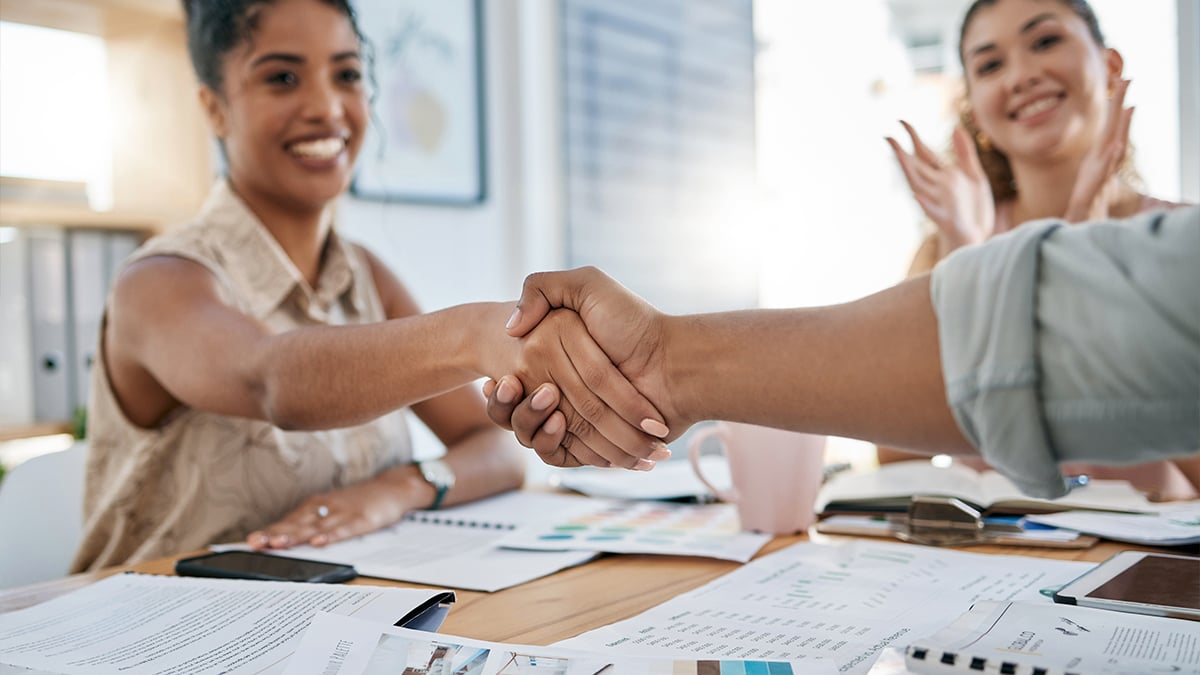 We operate on a fixed fee. We take the guesswork out of our billing processes so it's one less thing to worry about. As a result, you'll end up saving more in the long run while maximizing the value of our services. Explore more of our fixed-fee services.
What Our Clients Are Saying
"I needed a business valuation to benchmark my business's worth and help with succession planning. The C&A team was great to work with and highly recommended."
"Our business partners recommended working with Cunningham and Associates, and we couldn't be happier with the results. They did a fantastic job managing our taxes, and all the work was guaranteed to be 100% IRS compliant."
"I received three checks from the IRS yesterday for $150K as promised. The work you do does affect small businesses like mine greatly and is such a welcome relief, especially after such a turbulent three years. Be proud … you have made a big difference. Thanks."
Our Latest Articles and Resources
Find out what you're worth.
Speak with our certified tax experts and valuations consultants to learn what your business is worth and how you can best maximize your earnings.