Cunningham & Associates
Cunningham & Associates is a licensed, professional specialty financial services firm that offers high-level business tax consultancy services.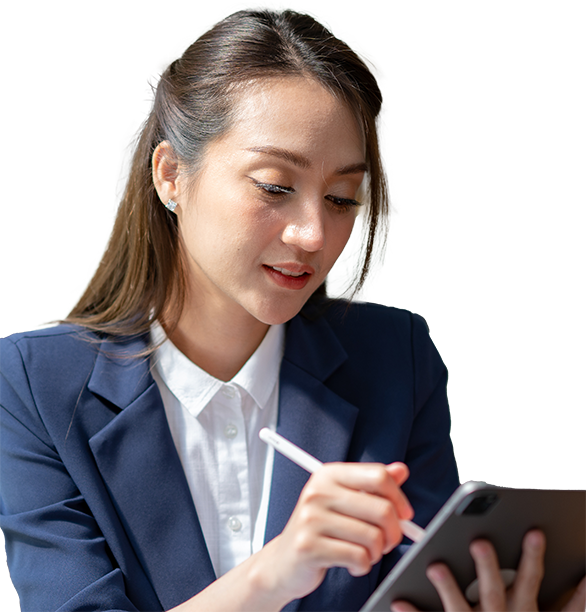 Working Together for Your Future
Cunningham & Associates is proud to provide top-notch tax, valuation, and consulting services. We're a relationship-based firm that aims to fully understand your goals and help you achieve them.
Tax Strategies
Our knowledgeable experts help you to effectively identify tax strategies to grow your business and scale for the future.
Transactional Planning
We'll help you identify and strategize all aspects of your individual or corporate transactions to maximize your tax savings.
Business Valuation
Our Certified Valuation Analysts (CVAs) will analyze your business to determine your company's value and help you make informed decisions about your future.
Growth to Goal
Let us help you develop a well-defined road map to successfully achieve the ultimate goal you're looking for from your business.
Our Approach
At Cunningham and Associates, we care about more than just business.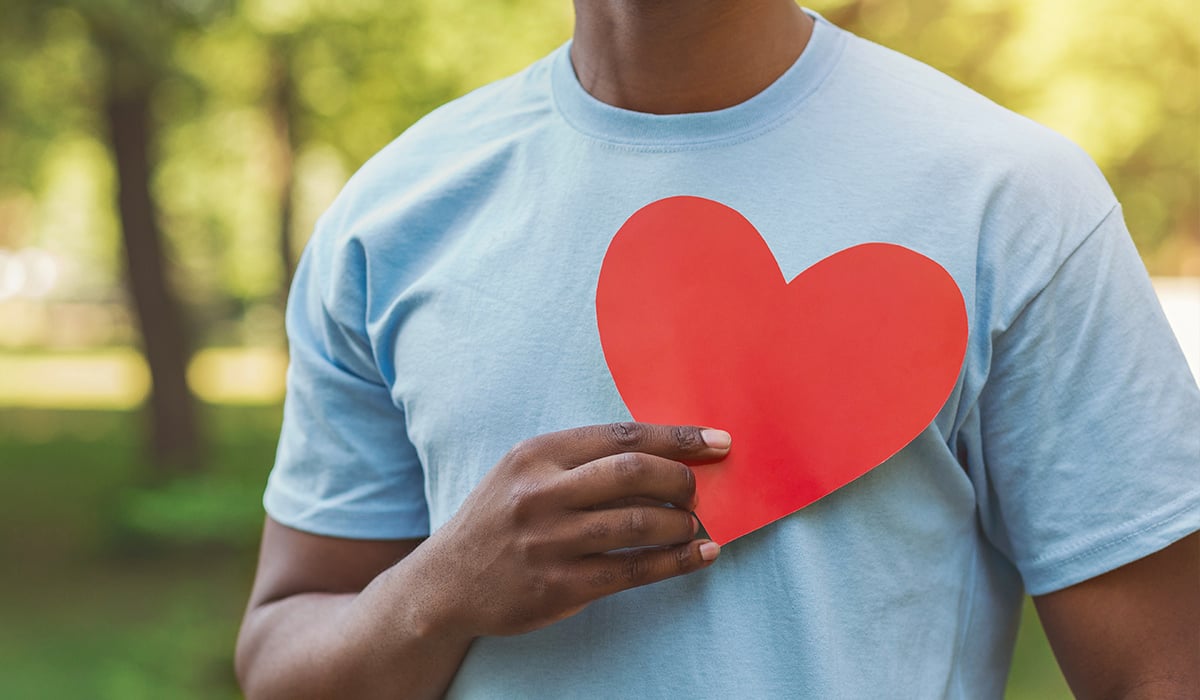 1
We care.
We value our clients and the businesses they represent. We treat them like family and always make sure we're offering the best financial advice available.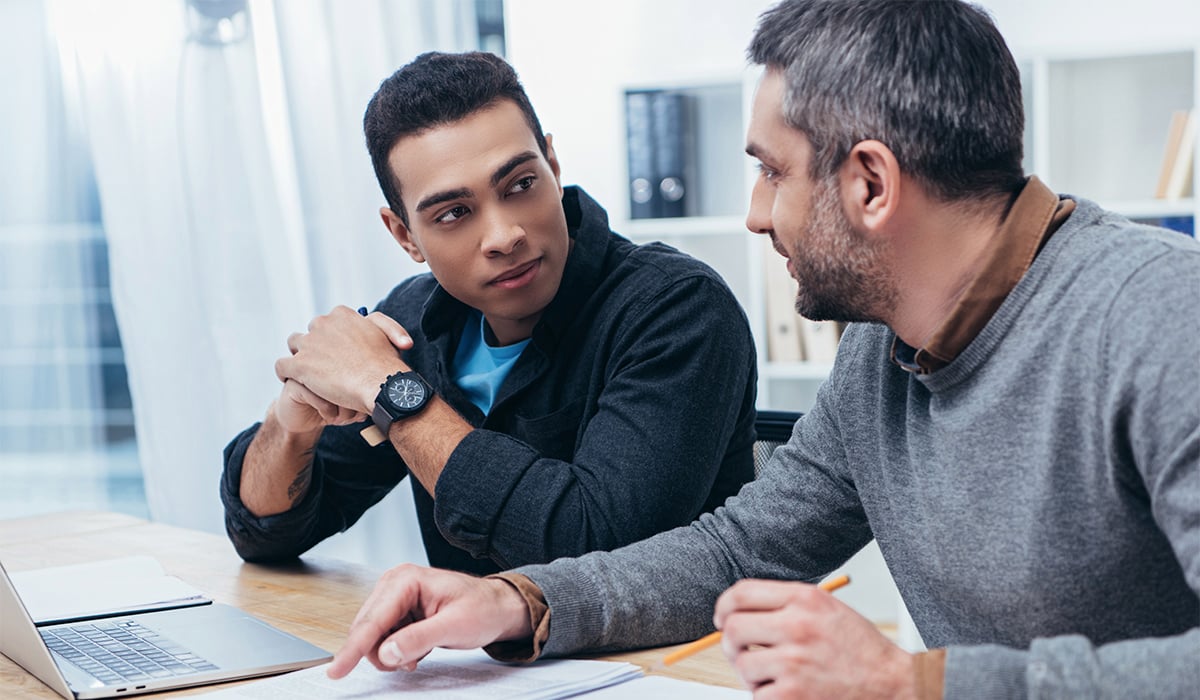 2
We are fixed fee.
All of our engagements are fixed fee aligning our projects to your return on investment.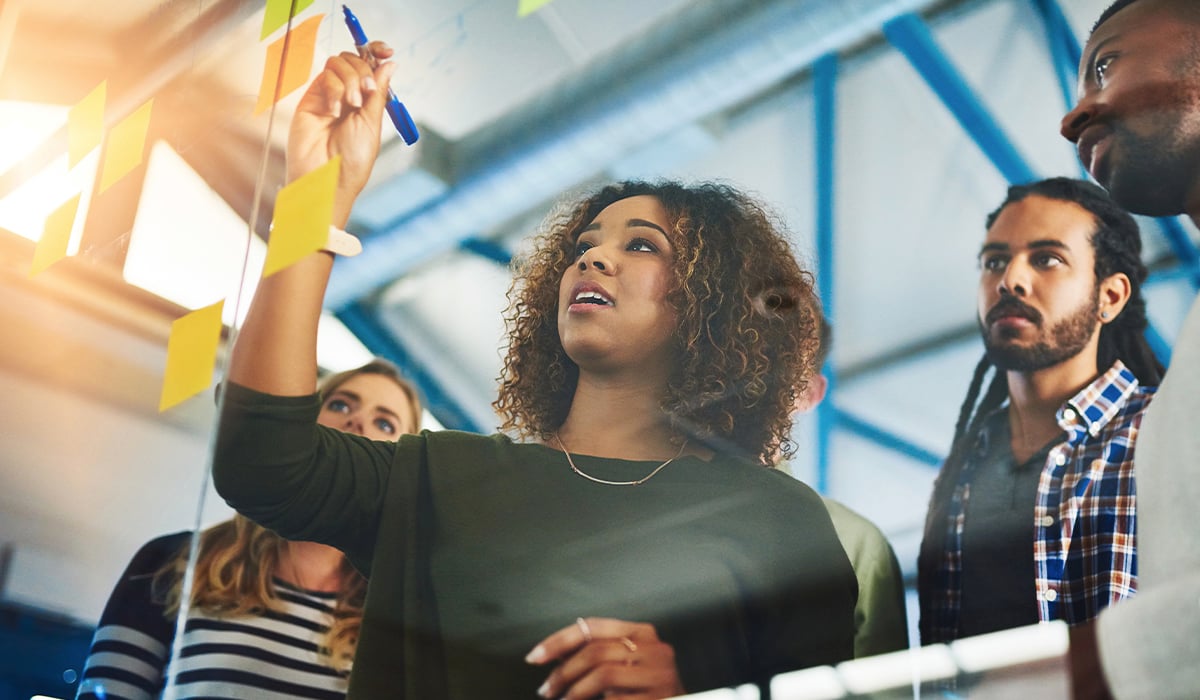 3
We are results based.
All of our projects are results based, which drives performance not just effort.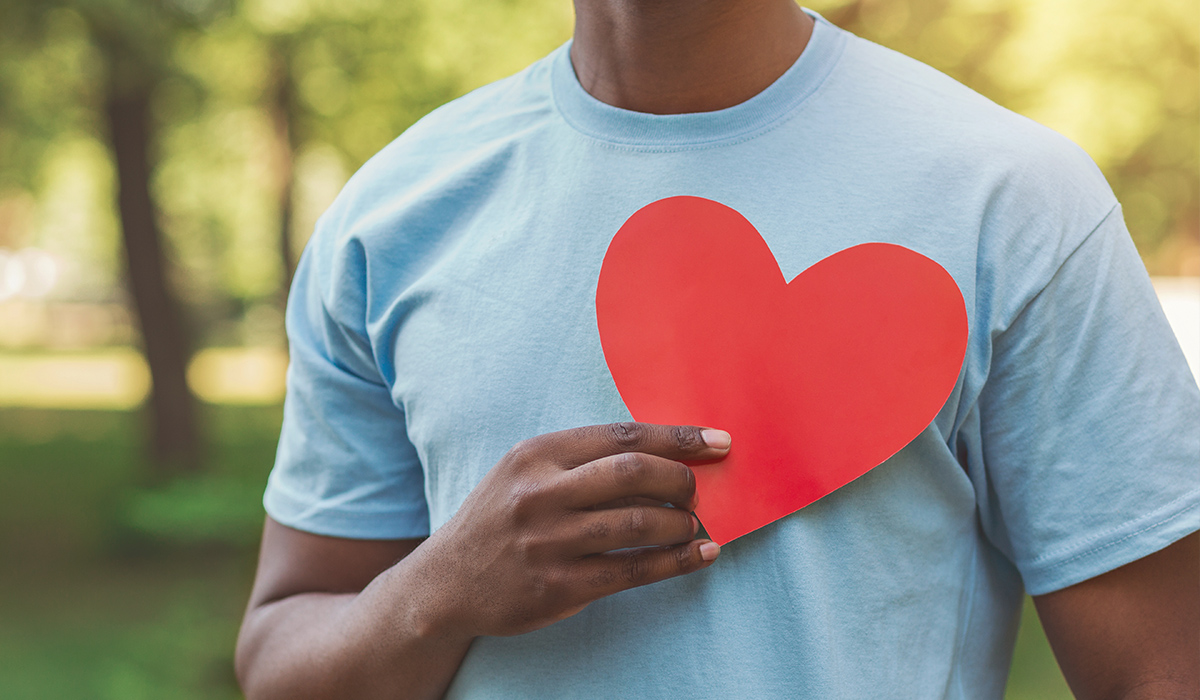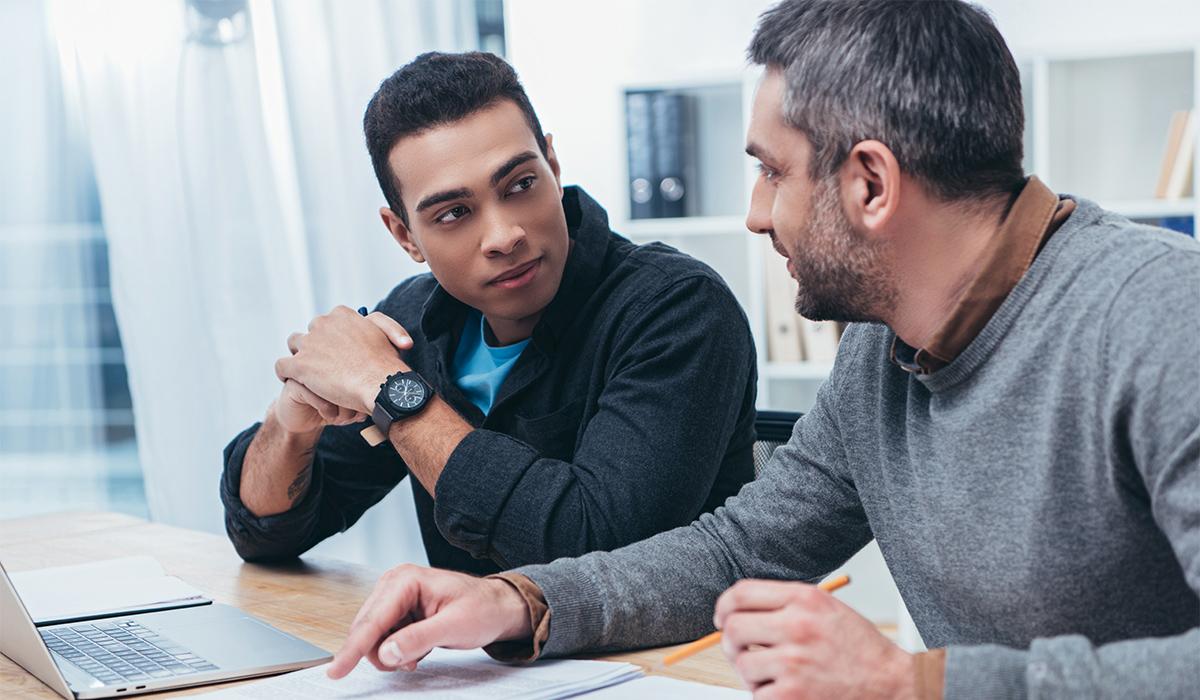 Does your business qualify for the ERTC?
Was your company impacted by the COVID-19 pandemic? We can help you claim up to $5,000 for each employee during 2020 and up to $21,000 in 2021.
What Makes Us Different
We're more than just financial advisors. We prioritize forming lifelong partnerships to help you achieve your financial goals.
Us
Listen to our clients' goals

Work alongside our clients and their professional advisors

Identify best tax-saving strategies

Help clients seamlessly implement strategies

Update financial goals as needed

Operate on a fixed fee
Them
Impersonal

Won't factor in specific client needs

May have outdated knowledge

Won't adjust goals as needed
$
140
K
C&A helped a commercial installation business receive over $140,000 in ERTCs.
$
200
K
A kayak rental business received over $200,000 in ERTCs with the help of C&A.
$
5
M
C&A helped a non-profit organization obtain over $5 million in ERTCs.
$
120
K
An HVAC mechanical company saved over $120,000 with the R&D tax credits.
What Our Clients Are Saying
"Everyone I dealt with during the process was great and it was not complicated, nothing I can say except keep up the great work!!"
"I handled all the paperwork for this process and felt the whole thing was done really efficiently. I appreciated the helpfulness and explanations for things every step of the way."
"I'm happy to say that you all made the ERTC process smooth and easy for us. Thanks again for your help! "
Our Latest Articles and Resources
Questions?
Ready to explore tax strategies for your business growth? We're here to help. We believe in better outcomes for brighter financial futures. Schedule a free consultation with our team to begin the process today.