Transactional Planning
Thinking about selling your business, real estate, or major asset? Cunningham & Associates will guide you through the process of maximizing value and minimizing your tax burden.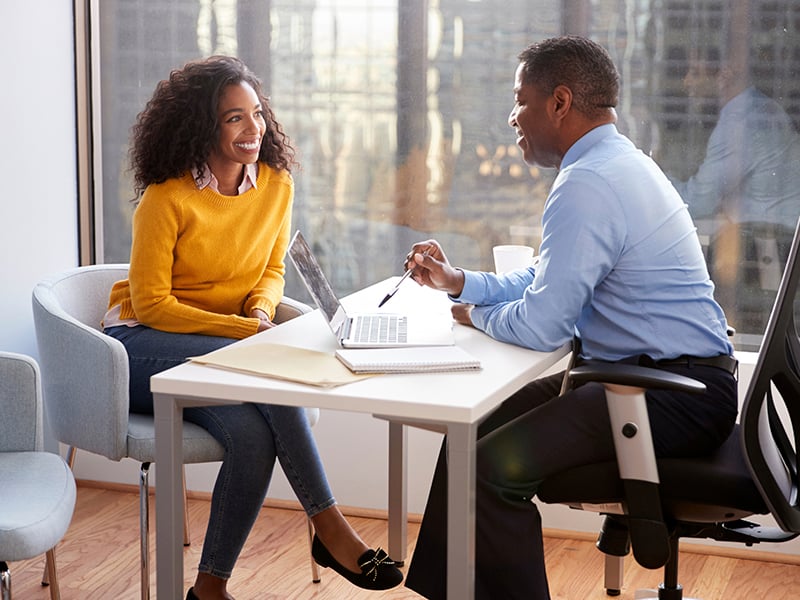 Overview
We work for you, for greater outcomes.
At Cunningham & Associates, our Transactional Planning services include helping businesses identify short-term and long-term objectives, remediate any potential obstacles, reduce or eliminate any current or future risk, and more.
Business Valuation
From selling your business to funding your retirement, we've got the tools to help you get there.
Tax Strategies
Our knowledgeable financial experts will help you maximize and claim your tax benefits.
Investment Advising
We'll support your organization's growth with investment guidance and advice.
Growth to Goal
We'll work closely with you to help develop your company's roadmap to success.
Risk Advisory
Asset Protection
We'll show you how to safeguard assets and avoid perjury or tax evasion claims.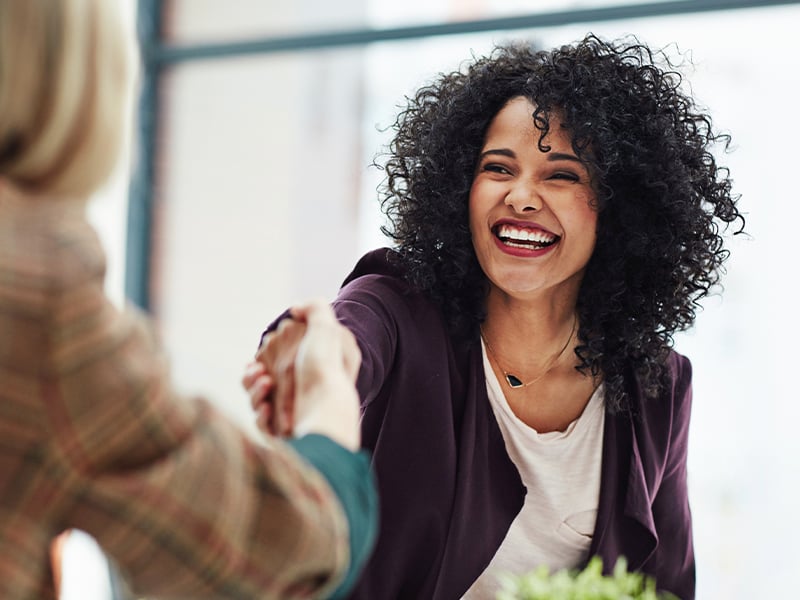 How We Help
Serving our clients is our top priority.
At Cunningham and Associates, we value our clients and the industries they serve. We pride ourselves in treating them like family, and we always go above and beyond to help them succeed.
Explore transactional tax planning for your business.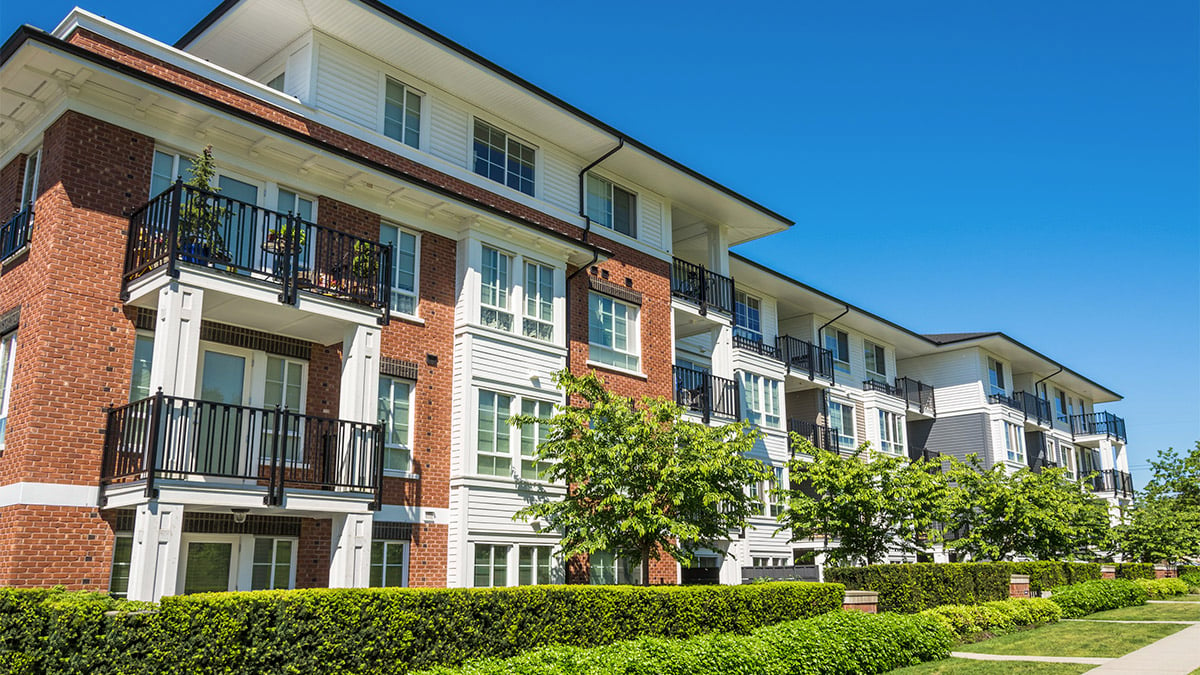 Asset Protection: Learn how to protect your organization's assets and avoid unnecessary tax penalties.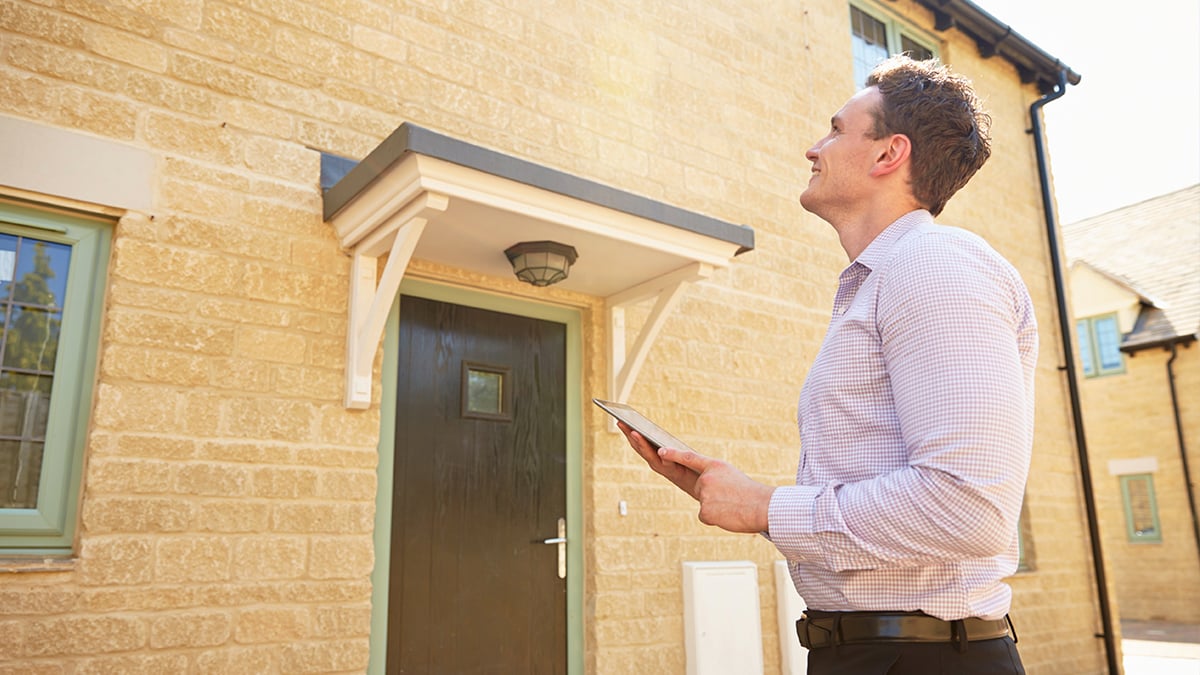 Business Valuation: We'll help you determine the fair market value by accounting for all assets, liabilities, and equity.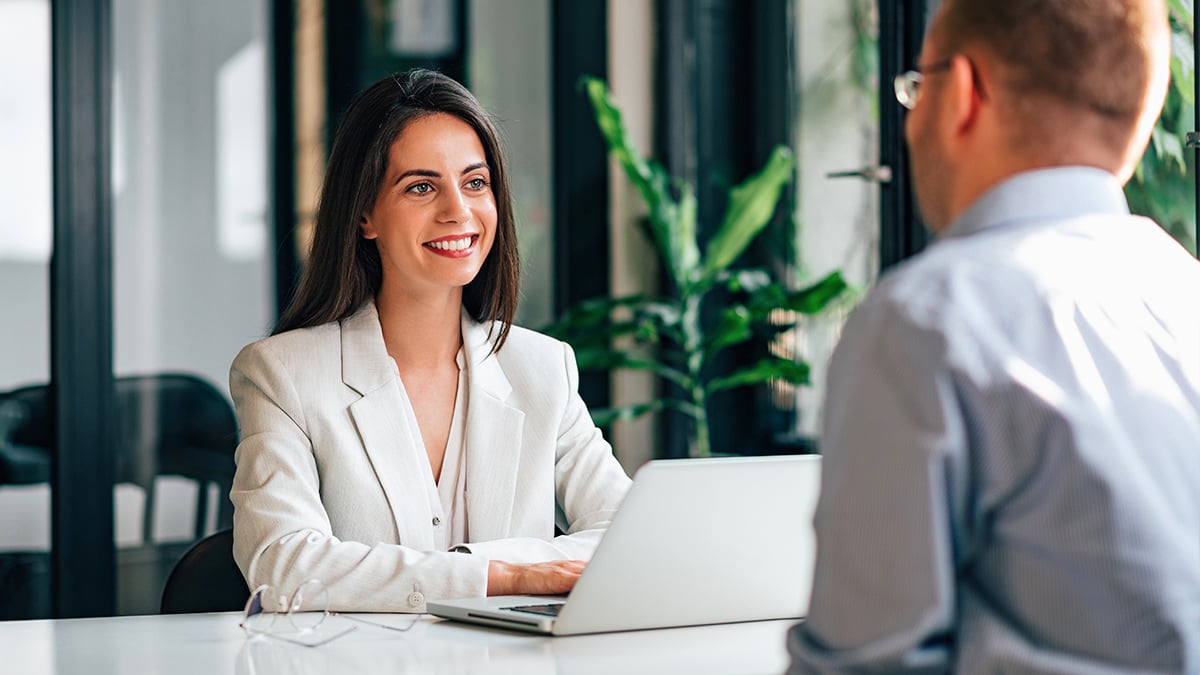 High Net Worth Planning: We'll help identify the best wealth-building strategy for your business, working closely with you to reach your long-term goals.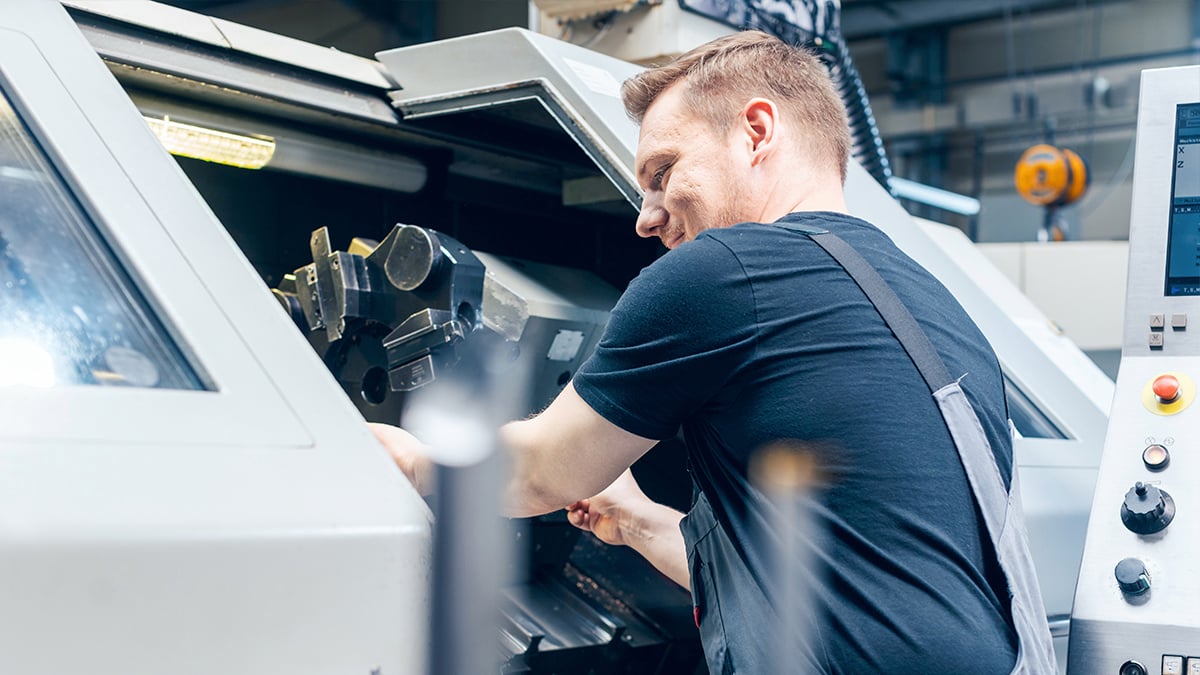 Research and Development: These tax credits help promote domestic innovation and production, providing organizations with reductions related to innovation, design, process improvement, adoption of new business components, and more.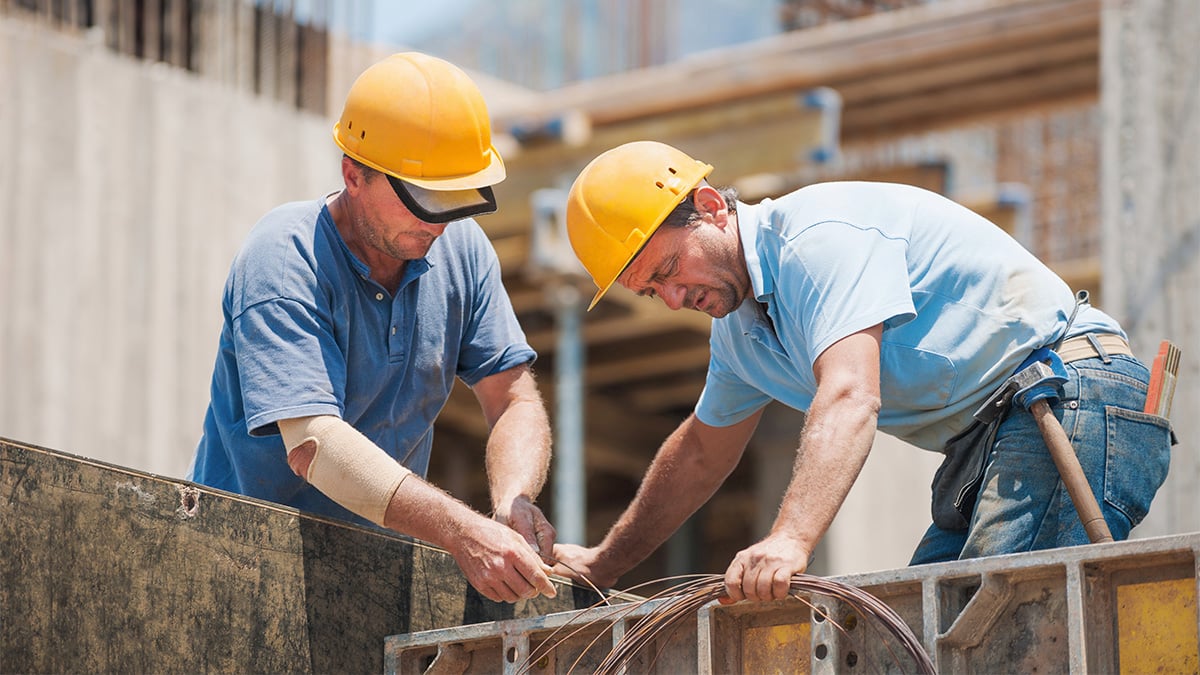 Risk Management: We'll work closely with you to identify risk, reduce or eliminate unnecessary risk, and develop a recovery plan for the future.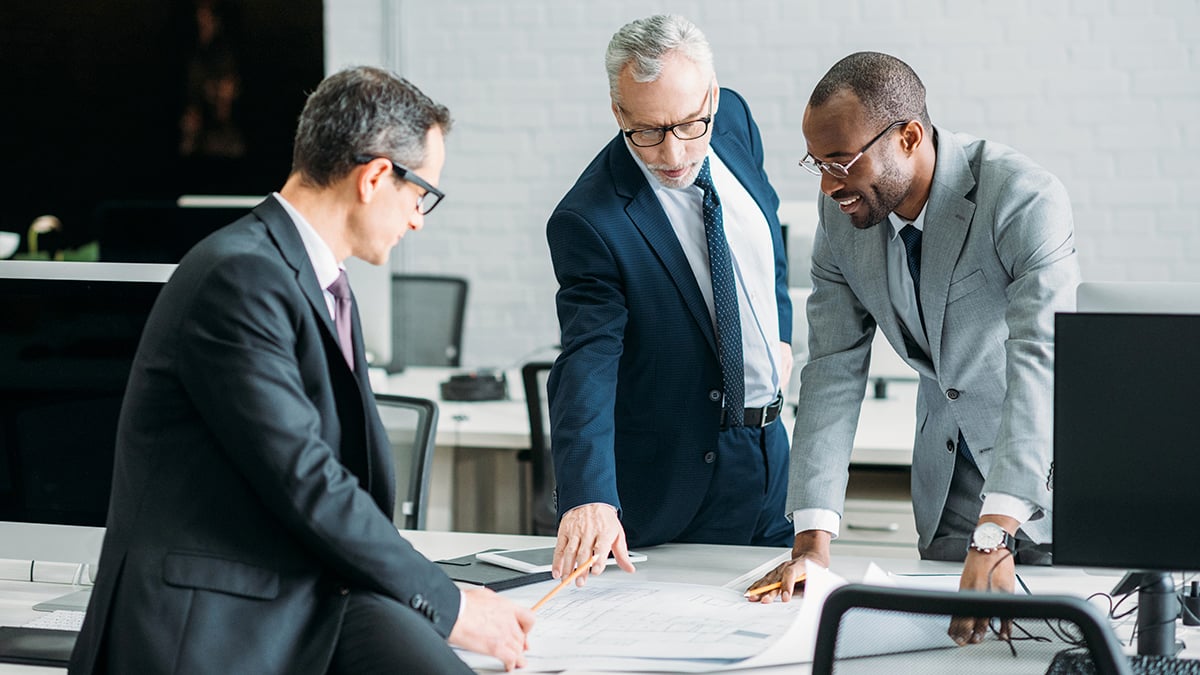 Realignment and Recovery: We'll work with you to assess your organization's current financial and operational situation, helping you build a plan for future.
What Our Clients Are Saying
"We engaged C&A to help quarterback the sale of our business. They provided tremendous value along the way and integrated seamlessly with my CPA and attorney. C&A also identified several ways to reduce taxes and increase the overall amount I received from the sale. A+ work."
"Great team of tax experts! They did a tremendous job—100% compliant with the IRS audit, and most importantly, did not ghost us during the audit. Their dedicated tax specialist worked closely with us, and everything was communicated, managed, and reviewed properly. Every question we had, they returned to us right away and made sure we fully understood the process."
"If you've been wronged by a 'tax specialist' before, we can assure you that these guys are legit. They were thorough, responsible, and highly responsive. And, what was a deal-breaker for us: They charged a fixed fee as opposed to large national firms that charge 25-35% fee arrangements, so we managed to save significant money."
Our Latest Articles and Resources
Schedule a free consultation.
Learn what Transactional Planning can do for your business. Whether you're seeking tax advice, are interested in business valuation, or need wealth advisory services, we can help!