Packaging Manufacturer Utilizes Grant and Boosts Sales By More Than 50%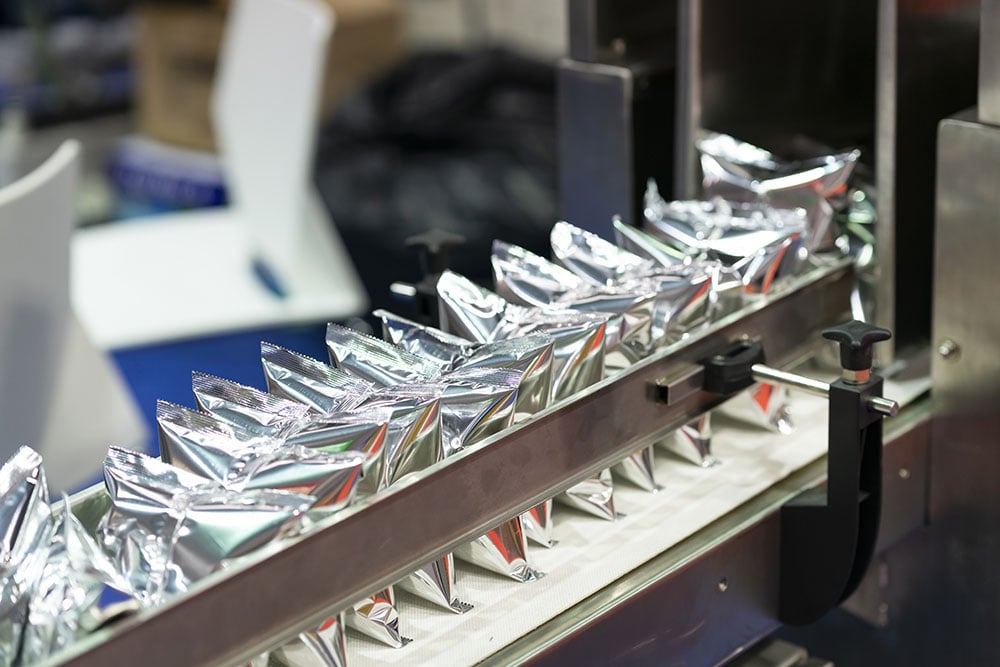 Packaging Manufacturer Workforce Training Fund General Grant
Ohlson Packaging grew from a $7.5 Million business to a $12 Million business with the help of Cunningham & Associates. Ohlson is a unique manufacturer of a full range of automatic and semi-automatic net weighing and counting machines. Cunningham & Associates obtained $100,000 using a General Grant through the Massachusetts Workforce Training Fund Program.
Sales Program and Control System Development & Implementation
We learned the in and outs of the business, and worked with management to create a new sales system. Together, we designed and Implemented an Inside Sales Program, prepared and launched a marketing campaign strategy, developed sales and marketing plan in line with overall mission and values, designed and implemented financial systems and controls through QuickBooks, and enhanced inventory control systems.